Extras for Exo on G2F - updated with More!
patience55
Posts: 6,988
Following a few discussions in the forums, thought some might like these.
IF one has 'exo' dialed up and desires a more masculine top, 01 will do the task.
IF one reverses 01, 01rev will fix the pap area.
http://www.sharecg.com/v/72703/view/21/DAZ-Studio/Extras-for-Exo-Updated
The female shown was reduced slightly in size [normal Parameter option] but is showing the reversed morph ;-)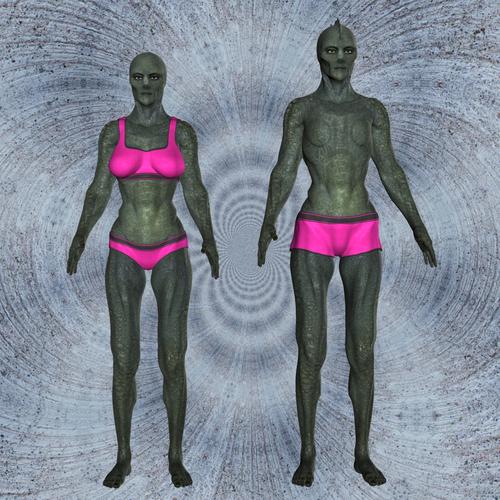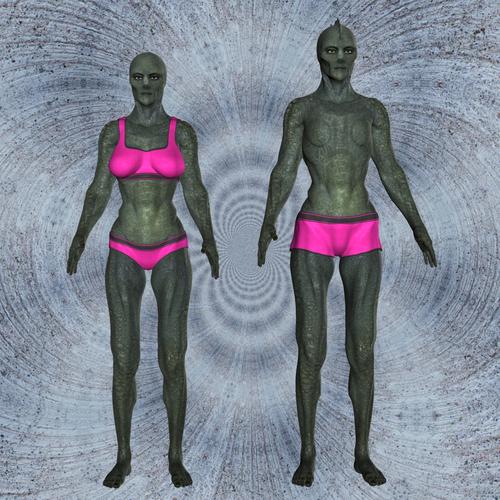 Post edited by patience55 on