Genesis Male HANDS and WRIST morphs, i wish...with pics...

leena
Posts: 84
Hi ...
i appreciate A LOT and i'm super GREATFUL , me too, for all the flexibility that comes with the Genesis product !
Possibly, i would like morphs for wrist and hands for Genesis 1 male !
The actual Genesis 1 male hands are beautiful, but, sometimes, it would be helpfull some that fits specific characters,
here are some pics that shows what i would mean...
Do you like ?
Hands are from Michelangelo Statues, ones of the most famous in the world
and from Perseo of Cellini ...
(if you think that it could be workable to create this hand-morphs,
should i ask you, please, (and deeply thanks) for the compatibility to Daz 4.5, too ?
Cheers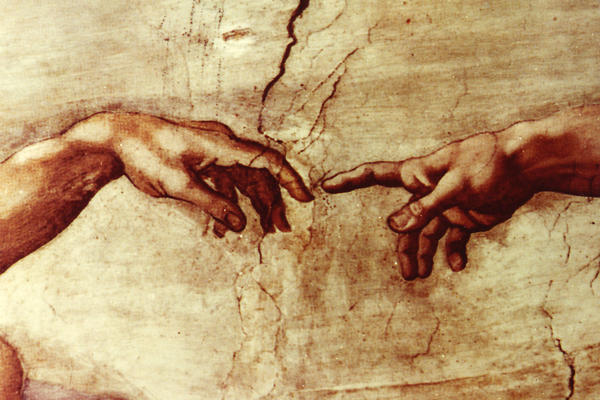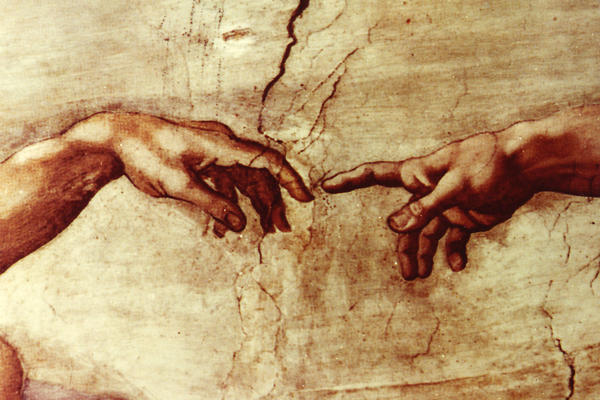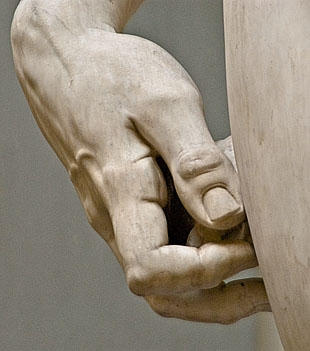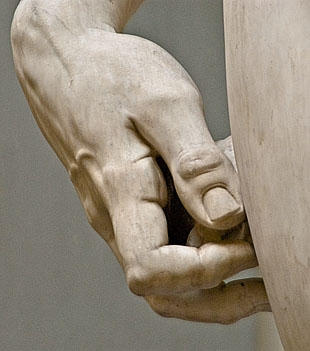 Post edited by leena on