Crone Torch

Cris Palomino
Posts: 8,617
JUJU requested the torch I used in my Crone promos. It includes the torch prop, torch wearable, an hmat for materials, the hand pose separate as well as the full pose.
Happy holidays, everyone!
Edit: Thanks to nomad for pointing out my path errors. I was more tired than I thought last night. (I had a death in the family.) The zip has been updated and the attachment shows the new hierarchy.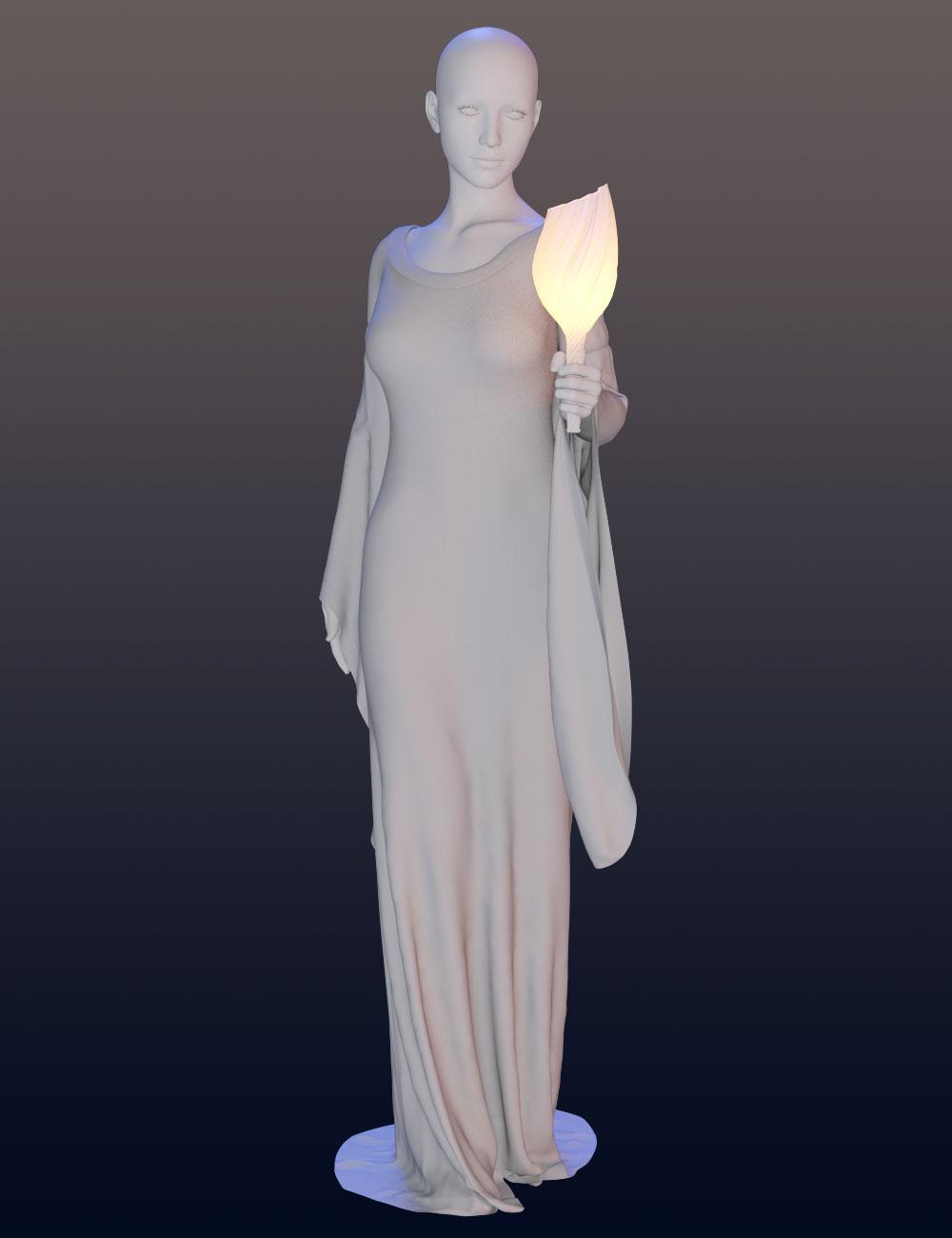 Post edited by Cris Palomino on