Small Christmas freebie Bubble Lights

Cbird
Posts: 493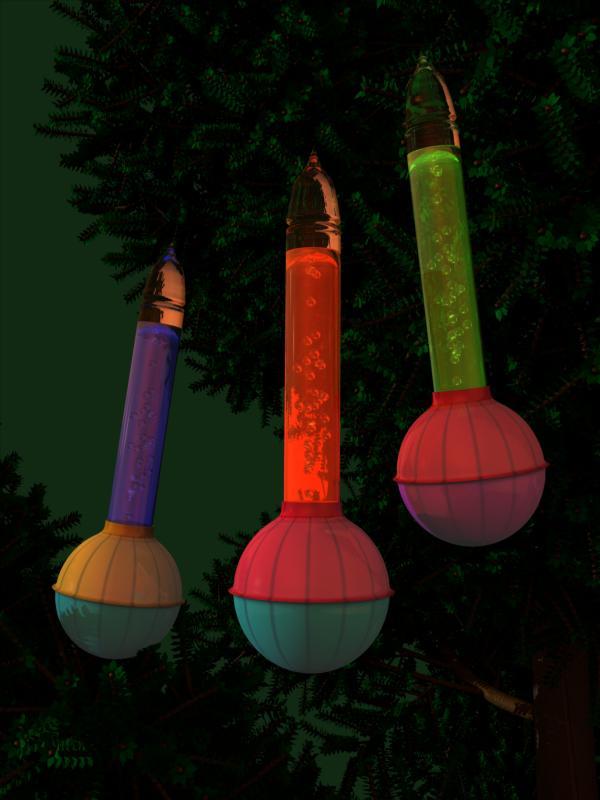 So one of my favourite Christmas memories is the bubble lights my grandparents had for their Christmas tree (a fire hazard we all survived).
I decided to have a go at creating a Carrara version as a thank you for everyone who makes this such a great forum. You may use these any way you wish. The shaders are procedural, and its easy to change the colour of the liquid or of the globe at the bottom. Particle emitters are included to animate the bubbles. Each one is slightly different (fewer bubbles or small size differences).
Thank you to Stezza and Diomede for very kindly testing these for me over in the off topic thread. Please see their results!
Right click and save the txt file, then change txt to car
I hope everyone has a healthy and happy Christmas and New Year (and other festivals).


txt

txt

Post edited by Cbird on