Anyone know where the morphs are for the Wet Hair for V4?

Kevin Rye
Posts: 384
I picked up the Wet Hair. The product description states that it has 30 morph targets, but I'm not seeing them.
I'm seeing "Inject Morphs" in my library, but loading it while selecting either V4 or the hair does nothing. Nothing shows in the parameters tab, or posing.
I have no way to move the hair and it goes through her collar bone.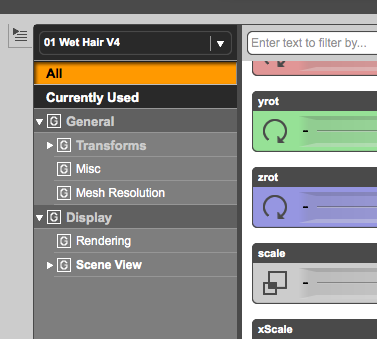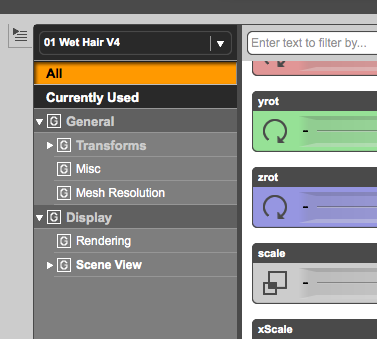 Screen_Shot_2013-09-25_at_12.16_.42_AM_.png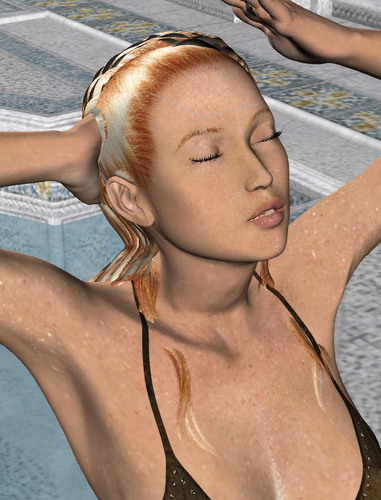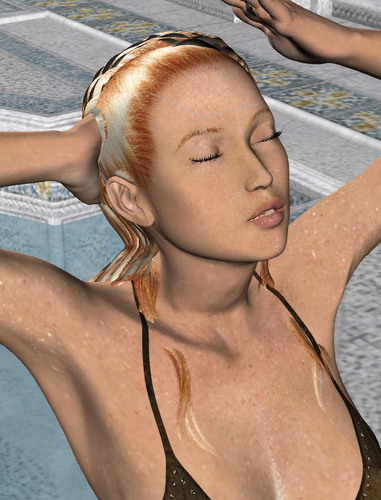 Screen_Shot_2013-09-25_at_12.18_.26_AM_.png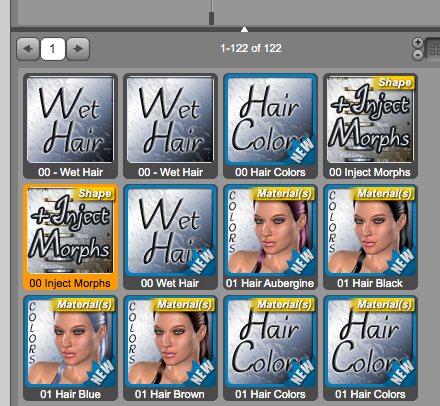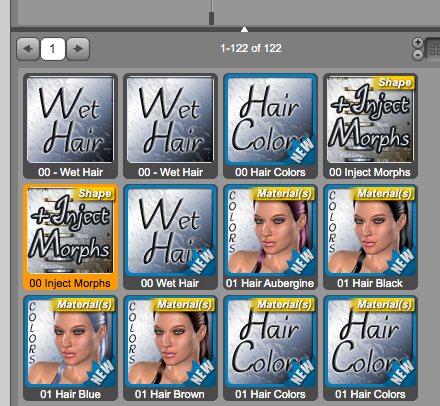 Screen_Shot_2013-09-25_at_12.16_.02_AM_.png
Post edited by Kevin Rye on