characters for V4 won't load right
starionwolf
Posts: 3,235
Hi,
I'm using Daz Studio 4. Characters like Aiko 4, Stephanie 4, She-Freak 4 and Girl 4 won't load properly. I only have one version of Victoria 4 installed. I deleted the extra folder that I made by accident. All the characters are installed into the same runtime library as V4 (c:\my daz stuff\generation 4\runtime).
I couldn't find any errors in the error log.
Turning the morph dials doesn't do anything. Any ideas as to what is wrong? Do I need to somehow initialize Victoria 4 by double-clicking an icon that I can't seem to find? Help?
edit: the morph loads, but the eyes aren't in the correct position. let me try loading the figures in Daz Studio 4. I am not using the install Manager.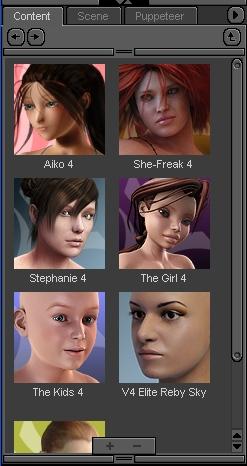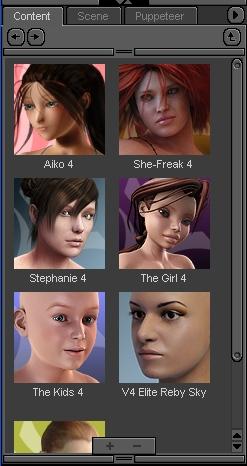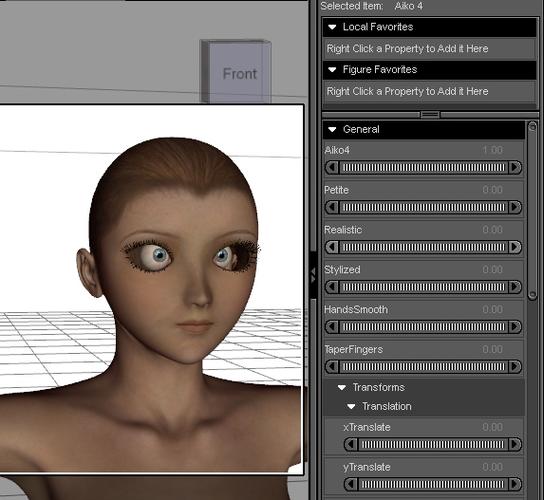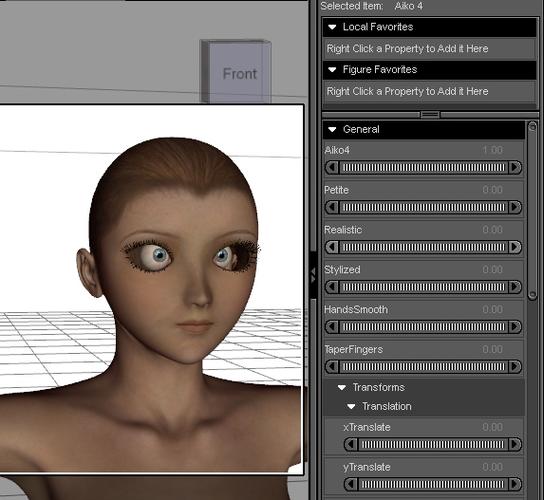 Post edited by starionwolf on