Get your free plants (unrealistic, fantasy) - 12 free plants so far.

Diomede
Posts: 12,110
Just uploaded a free tree with procedural shaders. Has star-shaped leaves and strawberry-shaped fruit. Free for any use.

https://sharecg.com/v/92720/view/5/3D-Model/Carrara-Fantasy-Fruit-Tree
Let me know if there is a problem loading, or if the textures don't work. I had problems with the shaders for the fruit so i included the opacity maps.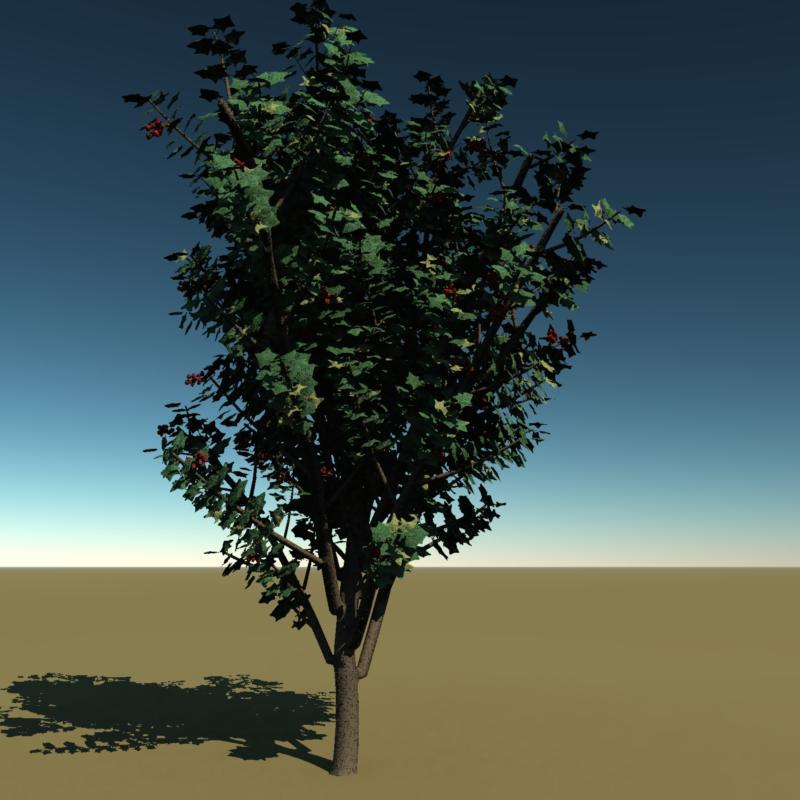 Post edited by Diomede on