Message in a bottle - putting stuff inside a glass prop say
Roman_K2
Posts: 1,130
I think I am beginning to think like a 3D modeller. I imagined how I might "roll up a sheet of paper" in Hexagon in my head (eg. sweep a curved line) and when I actually did it on the computer, it worked!
So is there any trick to putting big stuff (like Faveral's pirate ship) into a small prop like the glass bottle in the garbage pile? I had a real hard time positioning these items. After successfully chamfering the bottle (yay!) in Hexagon I sent it to DAZ Studio... I then rendered the two main items separately and then sort of tried to put them together using transpapent layers in an image editor. Not bad for a first try but, putting a large model inside a small model seems problematic.
One thing that caught me off-guard: it is possible to chamfer a surface but the result is "so small" that you cannot see what has transpired unless you happen to zoom in on it.
Also I have now chamfered one object successfully (yay!) but I have so many renders on file where the main prop is all pointy and needs smoothing. Example the wheels (landing gear) on Polish's private jet prop. If I'm not mistaken it's a huge model so I can't exactly import into Hexagon....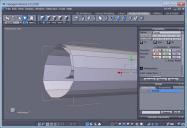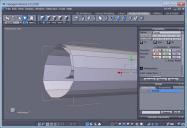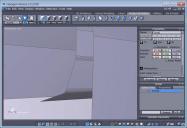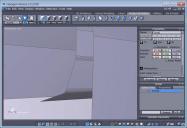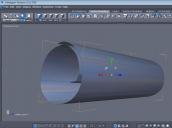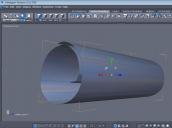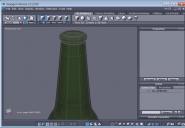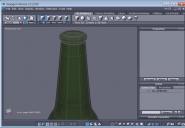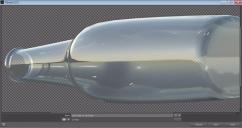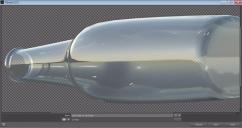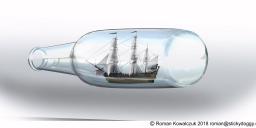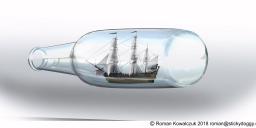 Post edited by Roman_K2 on