Using Terrain Height Map Generator

launok
Posts: 743
I have tried this out after playing with it some time ago but not sure if I am using it correctly.
Trying it out the whole mountain was like squashed in, way out of proportion. I have then tried using a Y button to flatten it down as to get the proportions more realistic which worked.
But since this is one solid model it can't be ungrouped. I can not change colours, i.e. sea part is exactly same as rest. Are there a certain way to export the model to be able to use colours on different parts?
EDIT: forgot that I have a similar question earlier on. Will go and see the suggestions!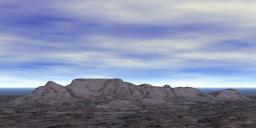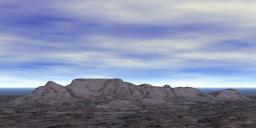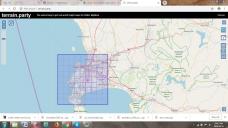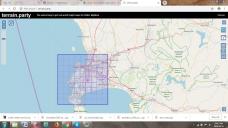 Post edited by launok on