Is there a way to do this in Poser like in DAZ?

SasquatchIsCool
Posts: 251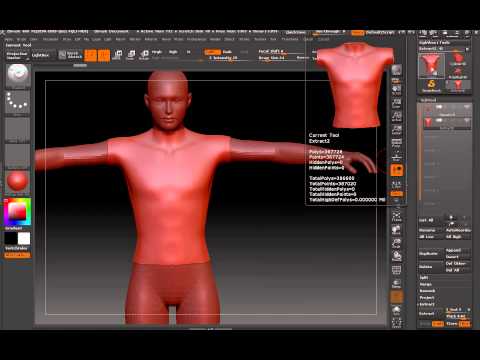 I want to make clothes and be able to connect it to Poser characters like this just as easy as this. I want something that if I morph the character will stay close to the character shape. I wanted to use DAZ 3d but the pipeline I'm trying to creating has just turned into a fight of weird thing after weird thing happening.
Can you please help?