Hexagon Pro???

larsmidnatt
Posts: 4,511
So looking at the marketing on the site I found a section that refers to Hexagon as "Hexagon Pro". Forgive me if this has been like this for a while and I just didn't notice, but why call it Hexagon Pro and then when you click on the link you go to Hexagon 2.5? Confusing!
Could be they just wanted all their tools to have pro in the title, but it's not cool LOL. Unless, well I'll leave speculation out of it. Doesn't do any good.
But to me a Pro Hexagon wouldn't crash on me every few seconds. That would be nice.
To see it yourself go to http://www.daz3d.com/products and click on modeling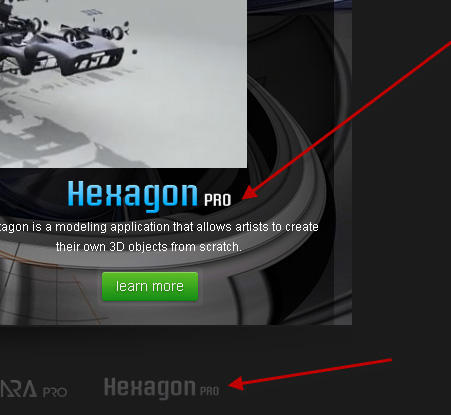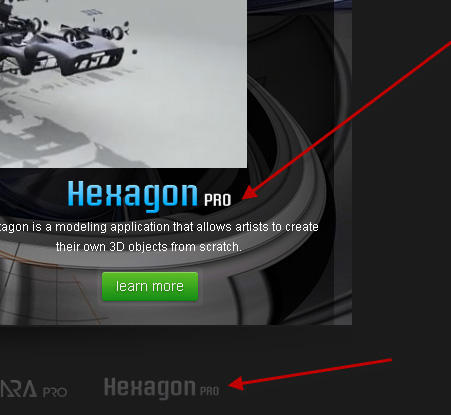 Post edited by larsmidnatt on