Hexagon conversion to nurbs, Fusion360

cdordoni
Posts: 571
I have been playing with T-splines in Fusion360 to convert Hex models to nurbs. The conversion can create a very smooth surfaces and the fewer polys are actually better than more. As a nurbs model in a cad application, its possible to make cuts or offsets that are very precise. T-Splines prefers quads but can handle a few triangles. Its also easy to get surfaces that will intersect and fail in the conversion where the angles between polys are very acute.
The low poly model shown below is actually what I used in Fusion360. The smoothed subd shape in Hexagon is shown just for reference. Many cad apps have a live sectioning function you can drag freely through the object to check the shape.
Check out Fusion360, its possible to qualify for a free license.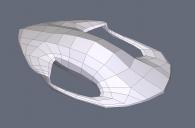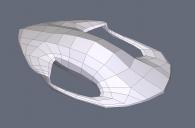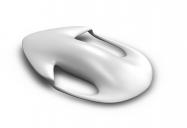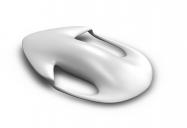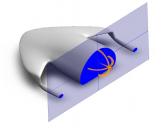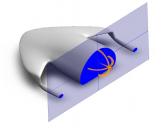 Post edited by cdordoni on