Why Photorealism
JasmineSkunk
Posts: 1,253
Hey, Everyone.
I've recently engaged in several conversations about Photorealism in CGI, here in the Daz forums and other places.
One of the topics that always comes up when having this discussion goes something like, "Yeah, mmm... but, I *like* stylised/toon 3D art. Why do I need (to know about) photorealism?"
Then the debate ensues...
Well, I came across this video. It's a pretty long video, but it's just the first 10 minutes that give a really good arguement for "why" photorealism is important to strive for when creating any CGI. So... I thought I'd share it.
Take a peek and let me know what you guys think. Thanks.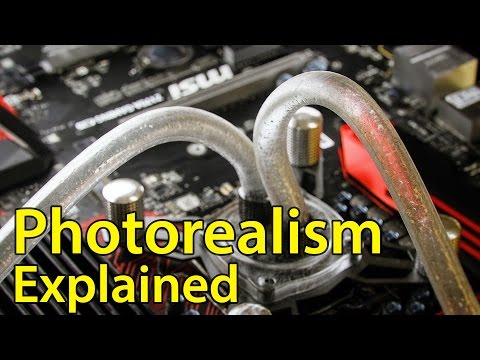 Post edited by JasmineSkunk on