Model with Shadow only (Problems)
SeventhRoar666
Posts: 73
P.S, I do NOT want image editing in like photoshop. This image will be an animation for a game with like 200 frames, because this is just a test image. I want it to be able to be fixed inside Daz3D rendering.
I'm trying to add a model with shadow and transparent background to a grass background, however when I add the shadow on the grass background layer the shadow becomes like light grey and look very bad. Any suggestions?
I render 2 pictures, Model + Background and then try to glue them together but the shadows looks horrible doing that way with the knowledge I have now.

Right now, this problem will fuck up my game, BAD!, So I seriously need some help here.
As you see, darker shadow does not work better. I will bump this post until I hopefully get someone who knows about this problem.
Rendered with Iray, Sun and Sky, and also tried with Dome and Scene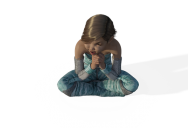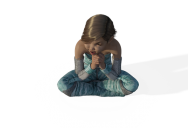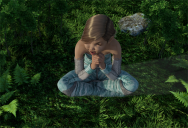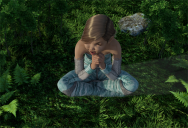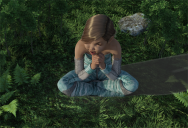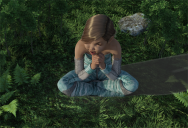 Post edited by SeventhRoar666 on