LightX 1.1 free plugin, now more lights!

Alberto
Posts: 585
I added more ligth types to LightX. I'm going to upload the new version in a few days. The Windows 32 and 64 and Mac OSX 64 are ready (thanks to Philemo for Mac build)
First: LINEAR LIGHT. This is the equivalent to standard Carrara tube light. But LinearLightX has the extended distance fall off rates.
In the next image there are a LinearLightX (left) and a Tube light (right). Both are supposed to have distance square fall off rate.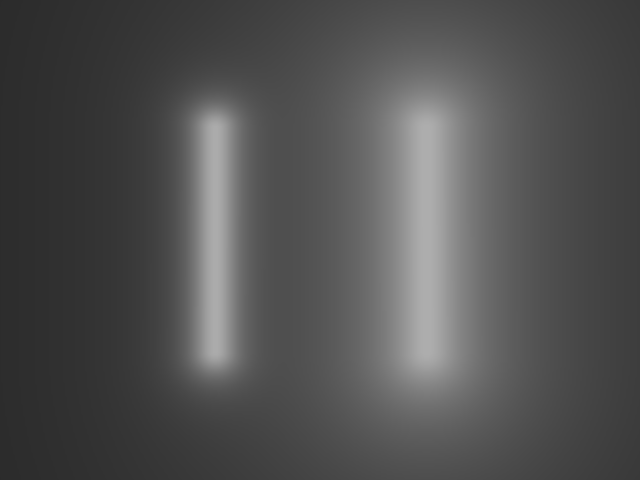 Tube light has the same behavior if you use linear or distance square fall off rate (the same occurs with standard shape light and anything glows). Phil Wilkes discuss this problem in his course "Carrara - Realism Rendering"
The next image has a barrier between the lights (a plane). You can see the square fallof of the left light.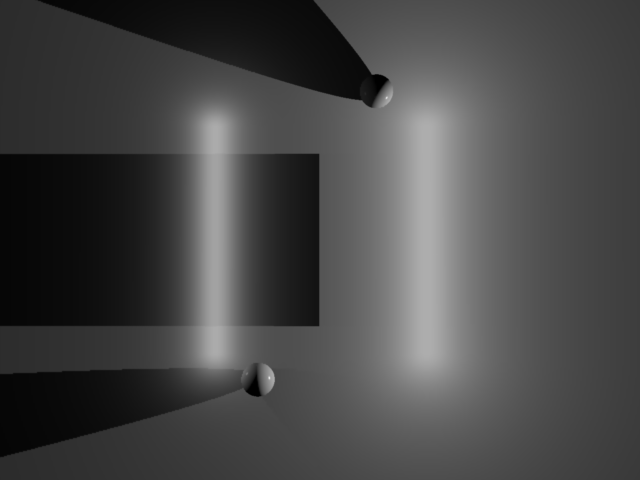 In he next two images, I turned off one light to isolate the behavoir of the other one.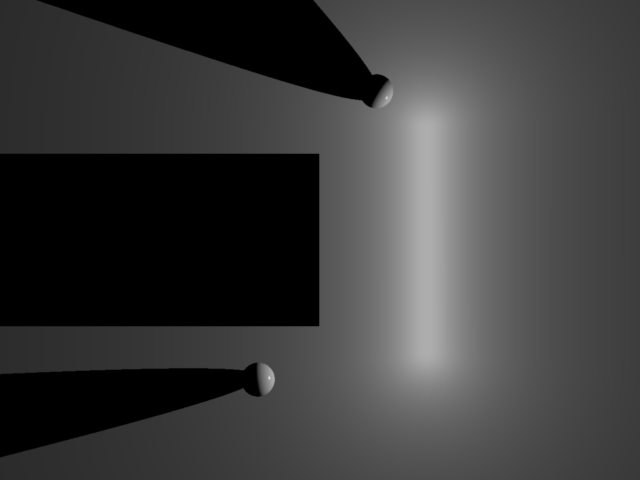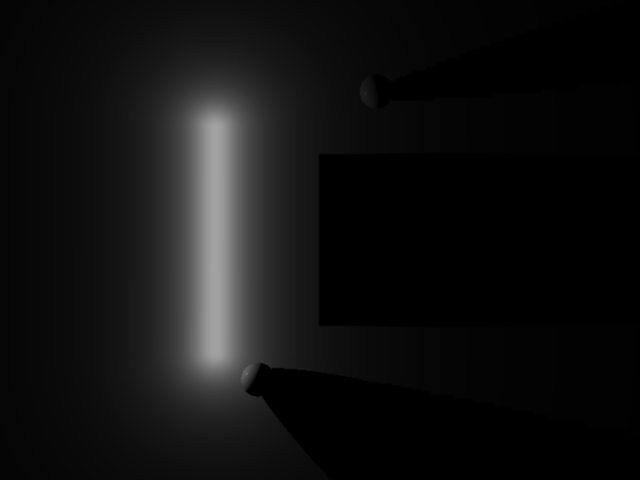 Finally, the next image is a LinearLightX with soft shadows: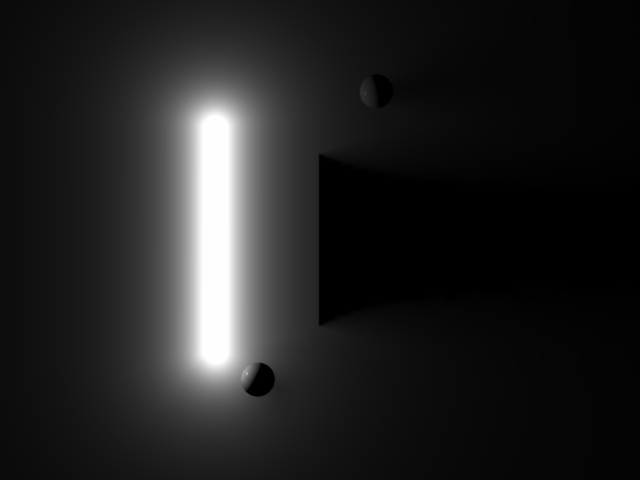 Tomorrow, I'll show the LightX's version of the standard Ring Light.
Post edited by Alberto on