Antheia for V5.. Now Available [Commercial]

Male-M3dia
Posts: 3,549
http://www.daz3d.com/new-releases/antheia-for-v5
Presenting Antheia; a strong woman full of youth and natural beauty.
Antheia brings a beautiful European inspired Blond to all of your renders. She features five custom head morphs, sculpted in zbrush and four body morphs.
Just for fun, there is a default and vampire skintone just to add that something bit more mysterious!
She includes bald and hair textured heads, two sets of DS materials are provided: Base materials and HSS shaders for human and vampire skin tones. Antheia also comes with full DSON support and Poser 9/2012 SSS support for both skin tones.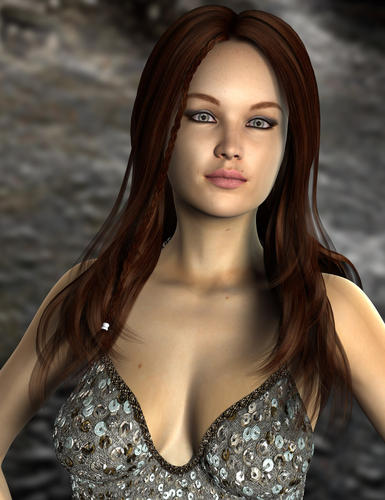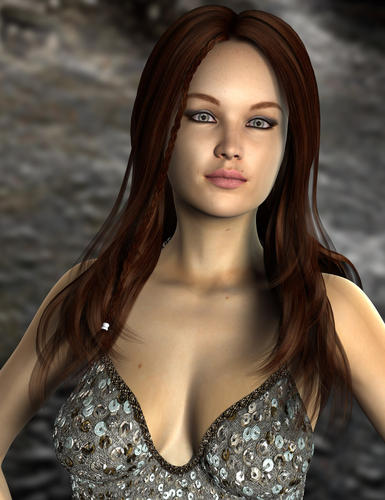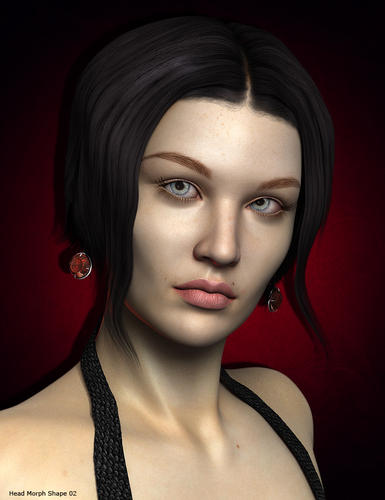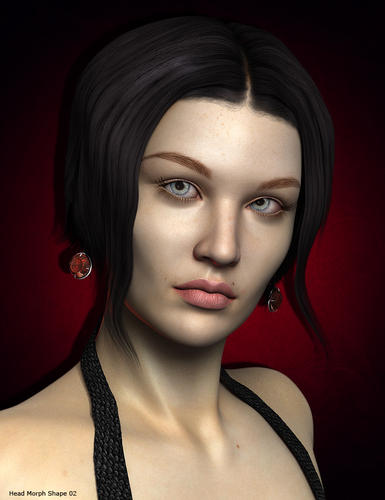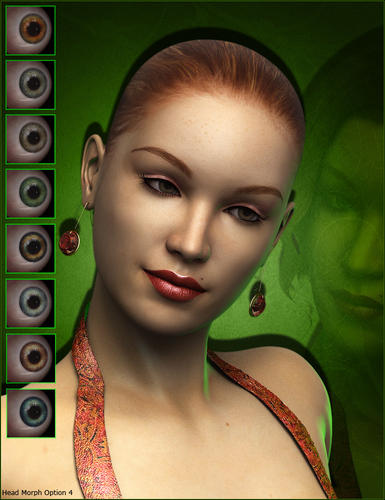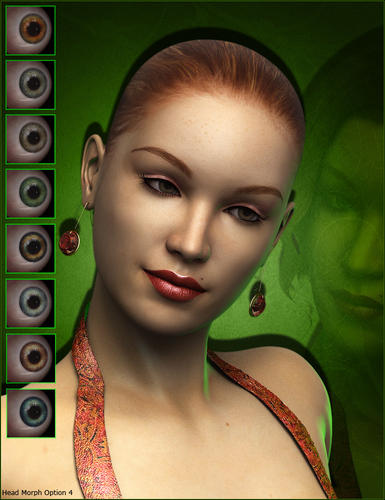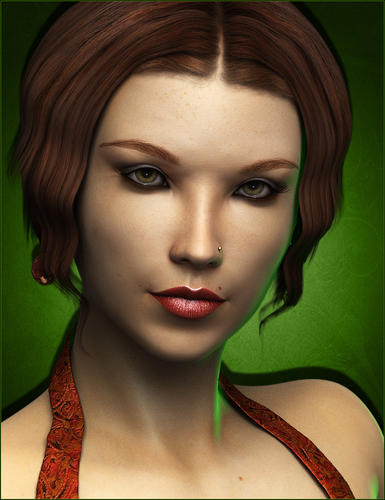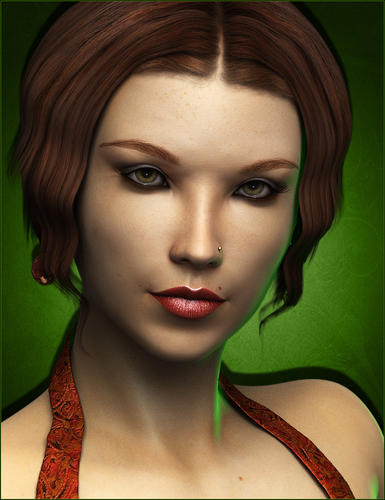 Post edited by Male-M3dia on