CCMP - Learning animation thread.
mmoir
Posts: 821
Hey guys,
Well here is a thread to post your progress with animating the assets of our Carrara movie project. Here is my first try with just the skeleton .. I found the biggest thing to start off with is the layout of the windows and how to make selecting bones and the sequencer items the easiest. After doing this and getting used to being precise when selecting bones and then moving them I could concentrate on animating the rig.
http://www.youtube.com/watch?v=TNJ8Vn11P2w Skeleton Animation
http://www.youtube.com/watch?v=5TnbYp1FfPM Man Animation
I am making progress but for whatever reason the right elbow/wrist in the Man animation goes wonky .. The keyframes seem okay but when Carrara tweens it strange things happen.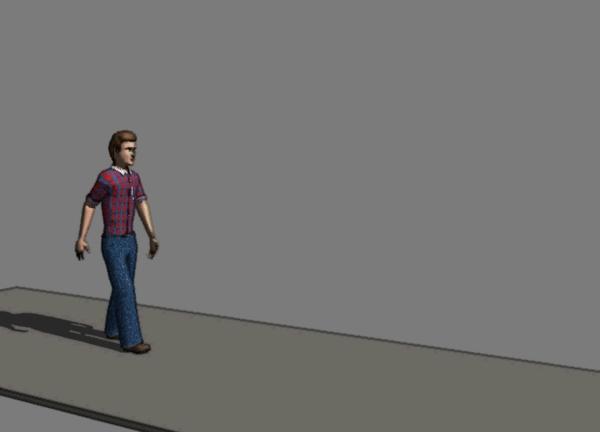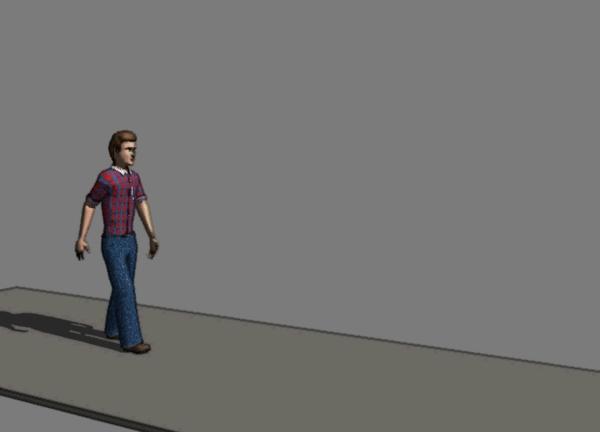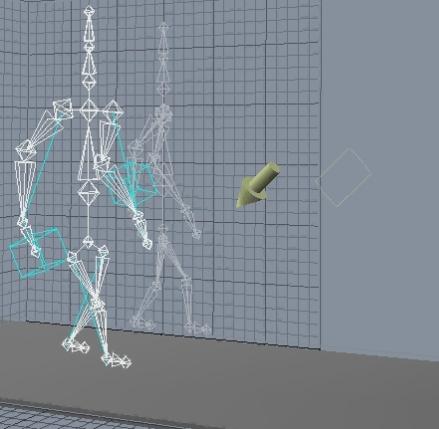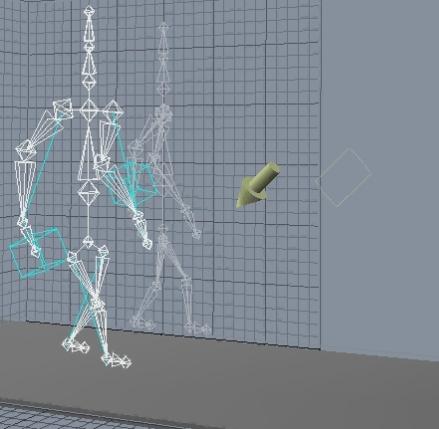 Post edited by mmoir on