madisonx's Renders
madisonx_c5746f56a5
Posts: 224
Hey all,
I'm going to post a few renders here to try to get some feedback on improving my work.
I'm going to start with a few outdoor renders of some buildings. I am using Worldbase-XT here along with Lantios Core Lights 1. I think these came out ok, although the render times were long (longer than I would like, 30 minutes) and I can probably do quite a bit of work as far as arrangement of the buildings and framing. I also think I might be able to do more with shadows and lighting.
Let me know what you think.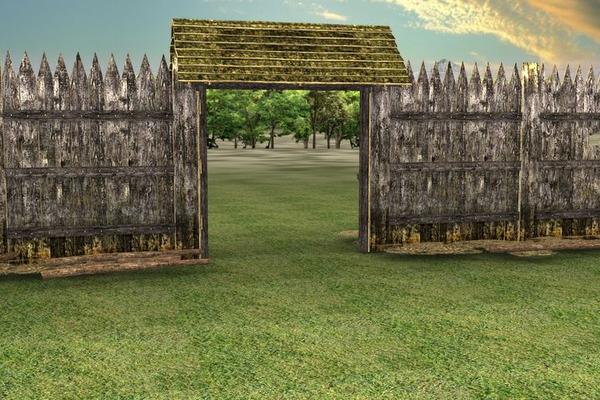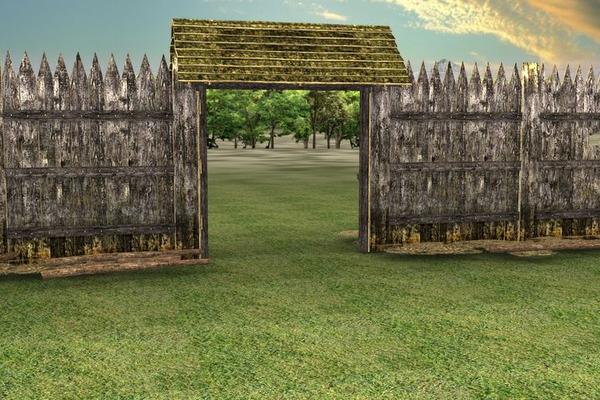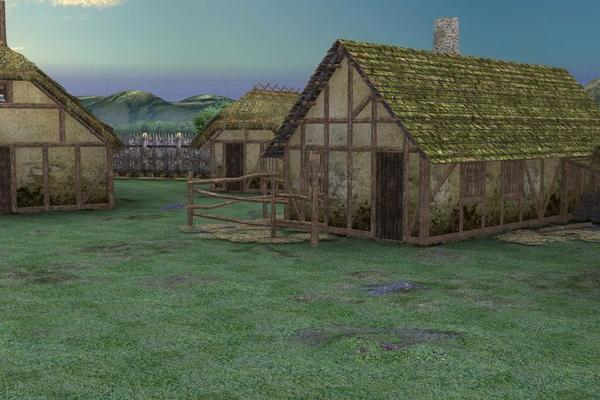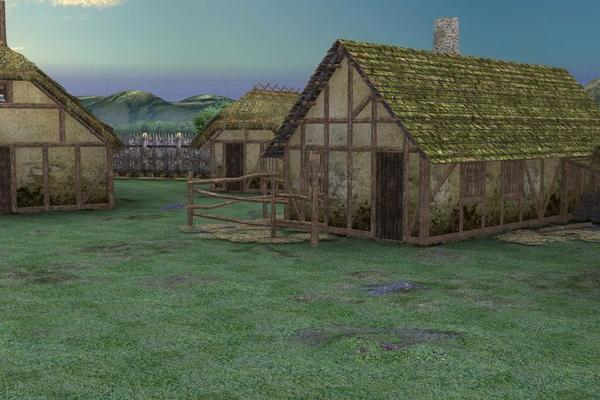 Ravenwood_Town_Square_(Day).jpg
Post edited by madisonx_c5746f56a5 on