If the coordinate system is not in the center of the object , How can move it to the center of the o
b9502032_f6fbea2931
Posts: 37
Hi every expert I just have a problem
please help me.
There have two object that i draw
the first one is a object what the coordinate system is in the object's center
that we can adjust the position and rotation that we want the object do easily.
But what if the coordinate system is slanting and in the position that is not in the center of a object.
How can i move that to the center of the object by the function that Daz Studio including?
Thanks for you everybody!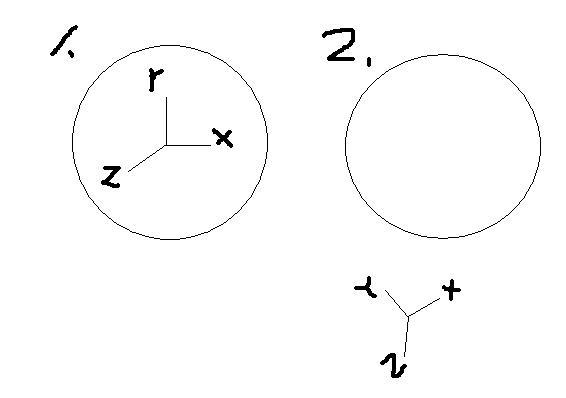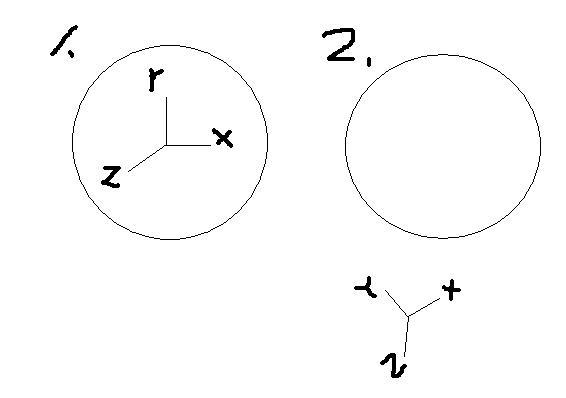 Post edited by b9502032_f6fbea2931 on