2017 New User Showcase - Year In Review

DAZ_ann0314
Posts: 2,117
January 2017
Most Improved Artist - For this Showcase we looked at where the artist started their piece to where it ended up, the number of edits, and how those edits benefited the image as far as the theme of Composition.
For those reasons we have selected dstuffle to showcase
Most Creative/Unique Perspective - For this Showcase we took a look at who we felt applied a unique or creative perspective or added extra creative "oomph" to their image. The person we felt had a perspective that was most "outside the box" and original.

The New User we felt best showed that this month was yhzmurphy

Best Example of the Topic - For this Showcase we took a look at who we felt demonstrated the most growth of knowledge on the topic of Composition. We payed special attention to edits that showed an attempt at applying or experimenting with different rules of composition and who we felt ended the challenge with the most rounded/solid understanding of the topic.

The New User we felt best showcased those things this month was kanegs



New User - Welcome

lolitojfr and delirious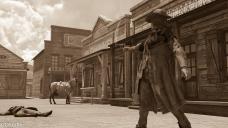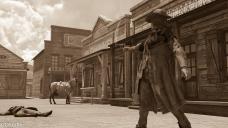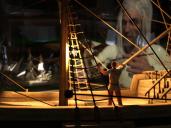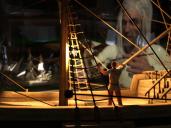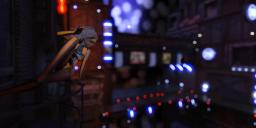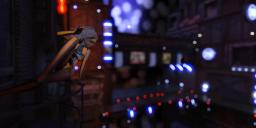 Post edited by DAZ_ann0314 on