O.T. Happy Moo Year from Wisconsin!

evilproducer
Posts: 8,910
I know it's a bit early, but my nephews are coming today and staying the week, so I may not have much time to get back to the forums.

Anyway, here's the new year calf, Short Round. Enjoy Sockratease.

And one for Wendy, who I heard through the grapevine, loves cats!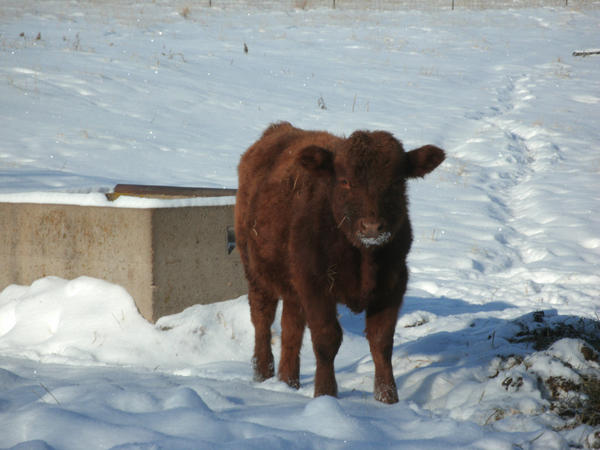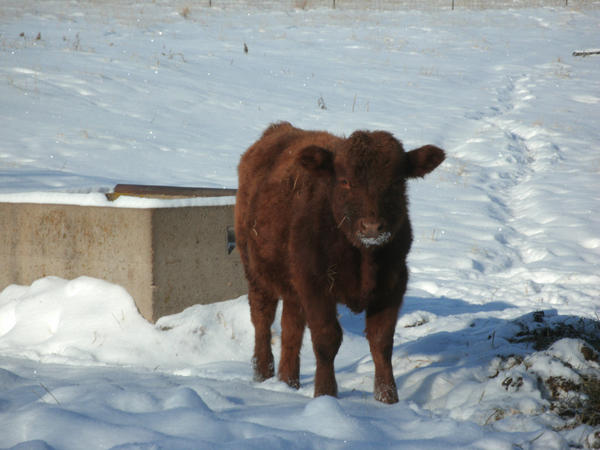 Post edited by evilproducer on