Edge/Point welding advice

Saiyaness
Posts: 715
Hello all! Here to annoy again...
I'm making a dress with sections of lace that run down the length of the dress like pictured. Texturing and trans-mapping them won't be a problem but how do I weld them to the dress so they're actually part of the dress...without getting those horrible black marks...I've tried smoothing them out but no go...
I copy and pasted a line from the dress, thickened it, cut away faces to make the V shape and it is a separate object, obviously shown selected with the dress atm.
I have a (before-the-geometry-nightmare) save and a separate save to show you the horror...
I've tried welding points (which causes the above mess) Average welding, target welding, snap/aligning so I can keep them as separate objects but...yeah. Any advice would be helpful. Thankyou!!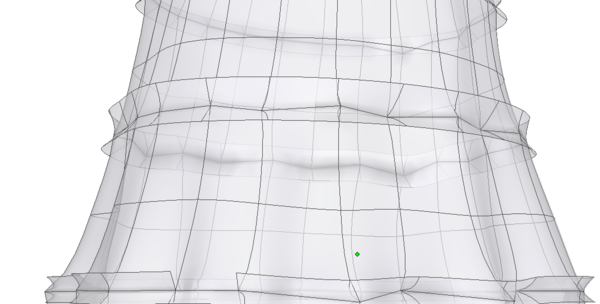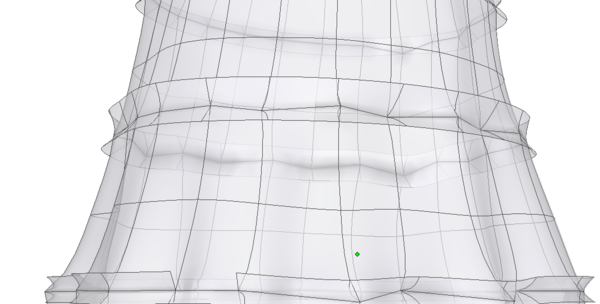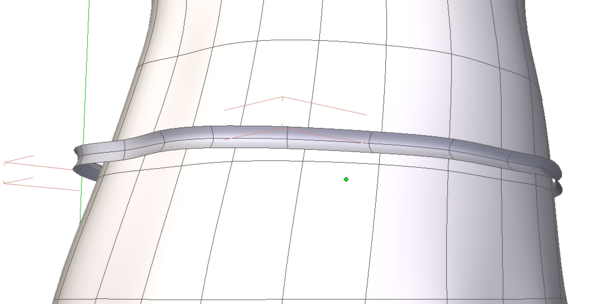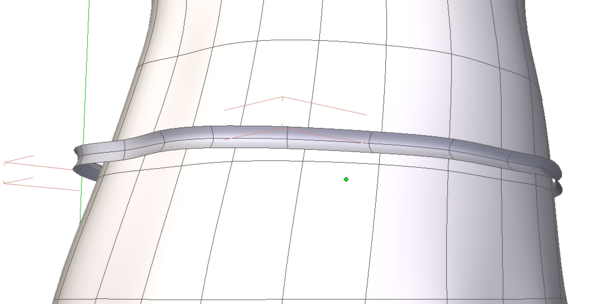 Post edited by Saiyaness on