Tutorial Post 2: New Year Tutorial Boogaloo
SickleYield
Posts: 7,447
I mentioned previously that I've done a couple of tutorials on Marvelous Designer, but here are those if anyone missed that: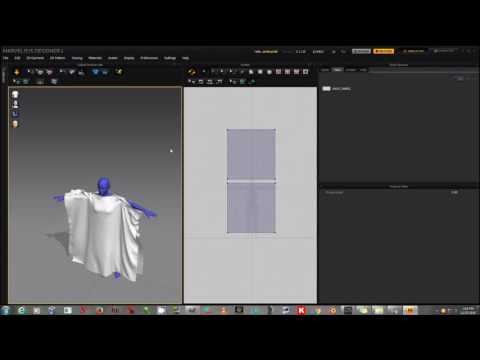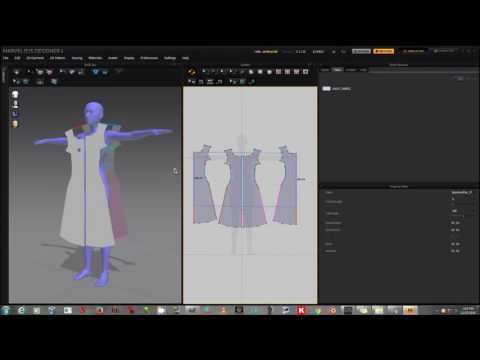 It is my understanding that I am not allowed to link the tutorial for Virtual World Dynamics, but it's on that same channel.
After repeated requests I've also done one on painting from photos with 3D Coat: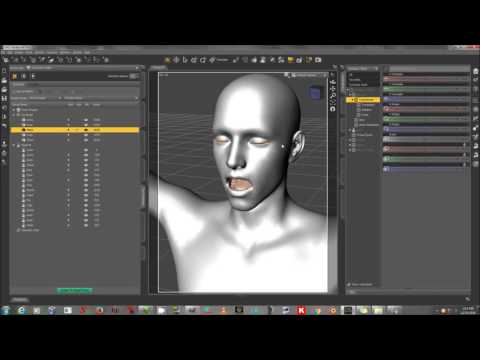 3d Coat, like BlackSmith3D, is a great "entry level" program for those new to 3D because it is less expensive than some of the other options but still has enough features to make painting from photos easy (layers like PhotoShop/GIMP, easy projection, making brushes, symmetry options, etc.). I still use it for diffuse textures on most products (I have a previous tutorial on creating normal maps with Zbrush).
And finally, today I put up a pair of tutorials on how to create and texture geografts using Blender, Daz Studio and 3d Coat.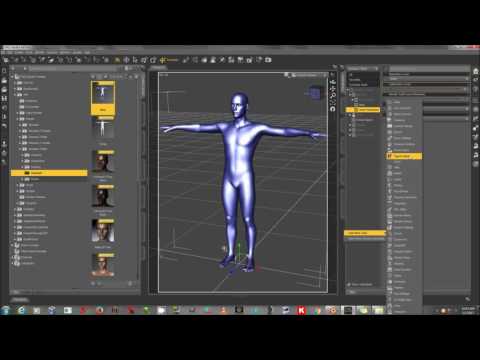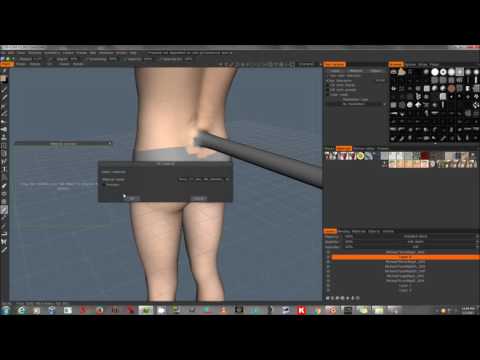 Post edited by SickleYield on