Street Scene WIP

wancow
Posts: 2,708
http://wancow.deviantart.com/#/d5lshsz
Anyway, working on this... It'll have the main subject on the left side of the News Stand. It's constructed mostly of freebies, though all the ground I made in Hexagon in like two minutes.
Larger image link above.
Comments and suggestions as to how to make the scene better will be appreciated.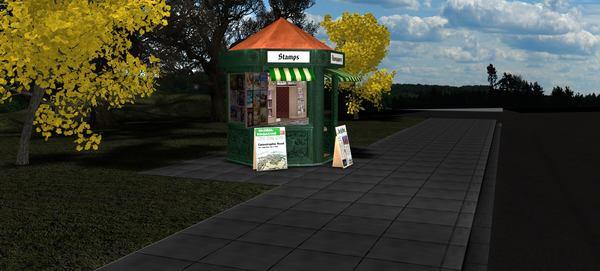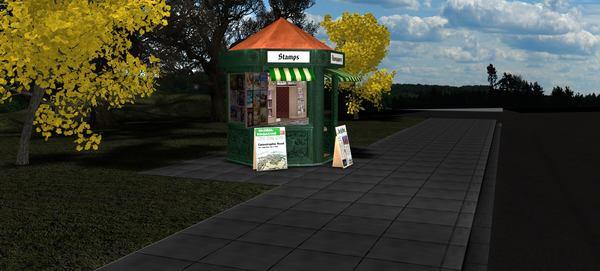 Kissonthestreet-001wipsmall.jpg