How do I create Textures?
tdrd
Posts: 0
I know I've been doing a shirt on another thread, but this thread relates to modelling textures...
I am after a material similar but not exactly to the example below...
I have Paintshop Pro, and Photoshop and have had no success in either.
What does everyone else use and how would they achieve mats like the example below please
Thank you.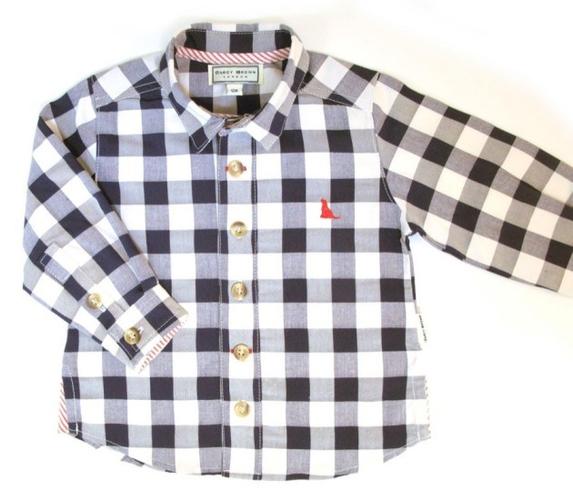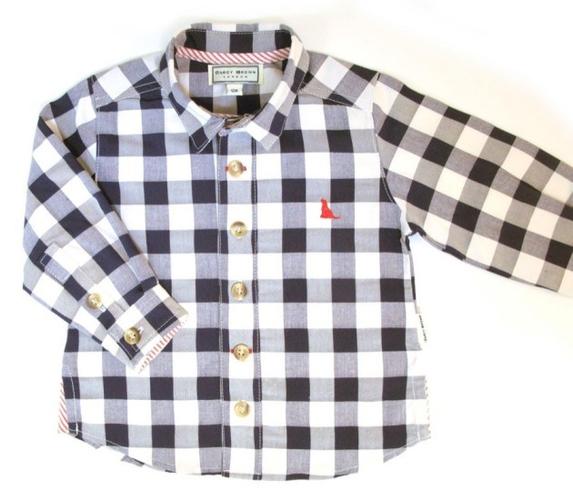 darcy_brown_checked_shirt.jpg