My first Prop - The Forgotten Chapel - WIP [Commercial]
drakken3d
Posts: 0
Hi there,
this is going to be my first prop for DAZ and Poser. I have been working as a 2D freelance illustrator for 8 years and was digging into 3D over the last months as well. My 2D portfolio is at www.drakken.de, in case you want to take a look.
So attached is the beginning of my first set. It is not finished yet and i already did things over and over again, because i have no process to stick to at the moment. I also do not know small things like where to add bevels etc and am testing around a lot. Many promo images (models, untextured) from well known vendors do not show edge bevels at all.
What needs to be done:
Add details, debris, plants, etc.
Think about textures.
Think about an environment arount the Chapel (perhaps a cemetary?)
...
And i am a no native english speaker, just in case you wonder :)
Thanks for watching.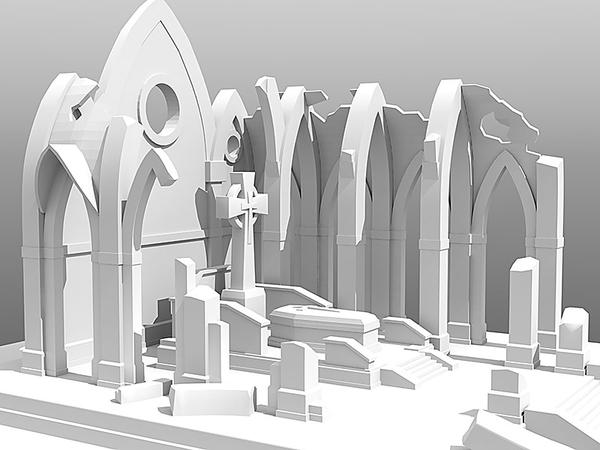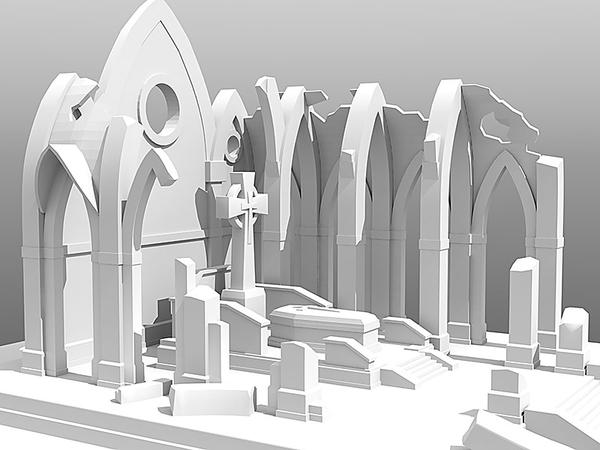 Post edited by drakken3d on