MDL to Shader Converter

Omniflux
Posts: 257
This script generates Shader Presets from MDL files.
Thank you to @Catherine3678ab and @Bejaymac for help with shader bricks!
The attached shader networks are generated depending on whether the provided material uses a cutout or not.
If you have suggestions for improving the shader networks, I would love to hear them!
Known deficiencies:
On my system (i5-9600K, 2080 Ti), it takes 6 1/2 hours to process the entirety of vMaterials 1.7.0, most of which is spent rendering the preview thumbnails and creating metadata.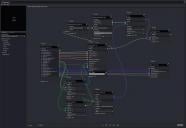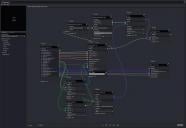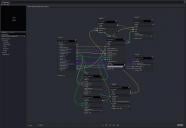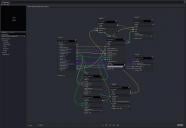 zip

zip

MDL to Shader Converter.zip