DA Super Morphing Tree 2020 - Cherry Blossom and Oak Tree

Design Anvil - Razor42
Posts: 1,223

New Design Anvil Freebie available for DS!

DA Super Morphing Tree 2020

DA Super Morphing Tree Prop(20 Morphs) + Oak Tree Textures for Iray and 3Delight.
Download from my Facebook Freebies tab:
https://www.facebook.com/DESIGN-ANVIL-427676333955561/app/212097992149339/
Edit: DA Cherry Blossom Tree addon for the DASMT2020 is also now available from my Freebies Download page!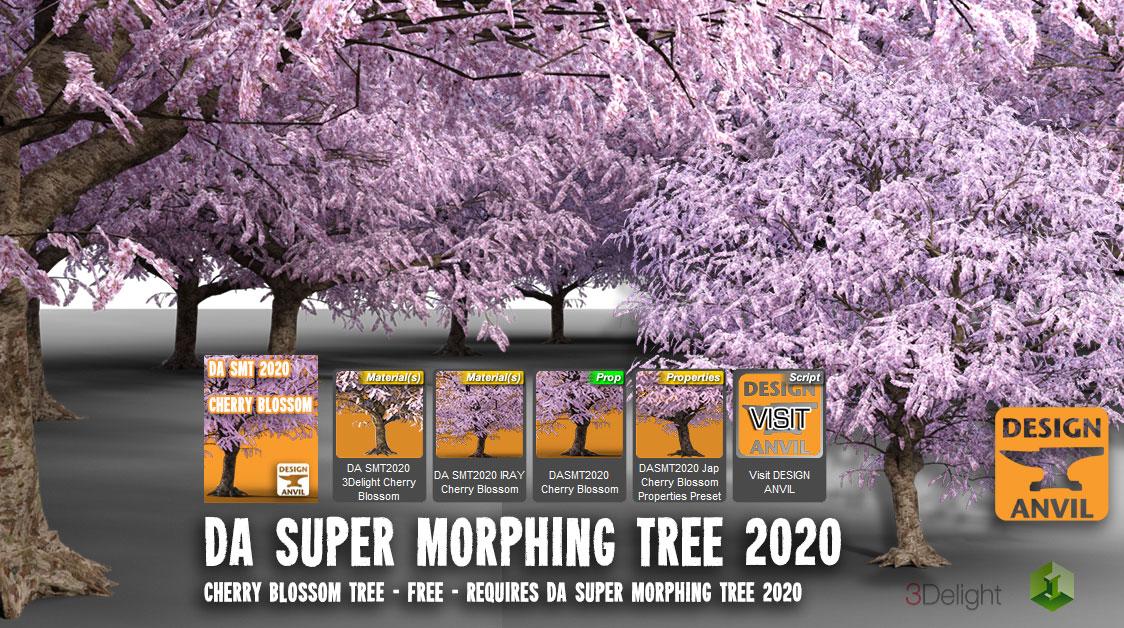 Note: This is a brand new reworking of an older freebies, adding some new Oak Tree textures and Material Presets for Iray and 3Delight to bring this prop back to life.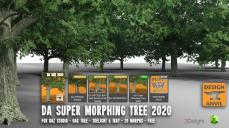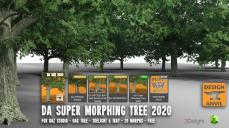 Post edited by Design Anvil - Razor42 on