Voting Thread -- Voting Has Now Closed!!

Knittingmommy
Posts: 7,788
Voting thread is now Open. No Discussion in this thread. Please use the Discussion Thread for all comments.
Survey Link via SurveyMonkey: https://www.surveymonkey.com/r/C2SMX32
You will need to input your Daz 3d forum username in order to take the survey. Please only vote once. Once you've voted, post in the Discussion Thread that you've voted. The voting will be open for two weeks and close on January 29 at Daz midnight or GMT -7 hours.
Each entry has been given a random number below. Look through the thread, write down your favorties, and use those numbers to help make your choices on the survey. All entries shown are eligible for the main category. For additional voting, other categories are listed after the images in the last post.
Voting Thread:
9 Is that you Benjamin? Come on over for this apple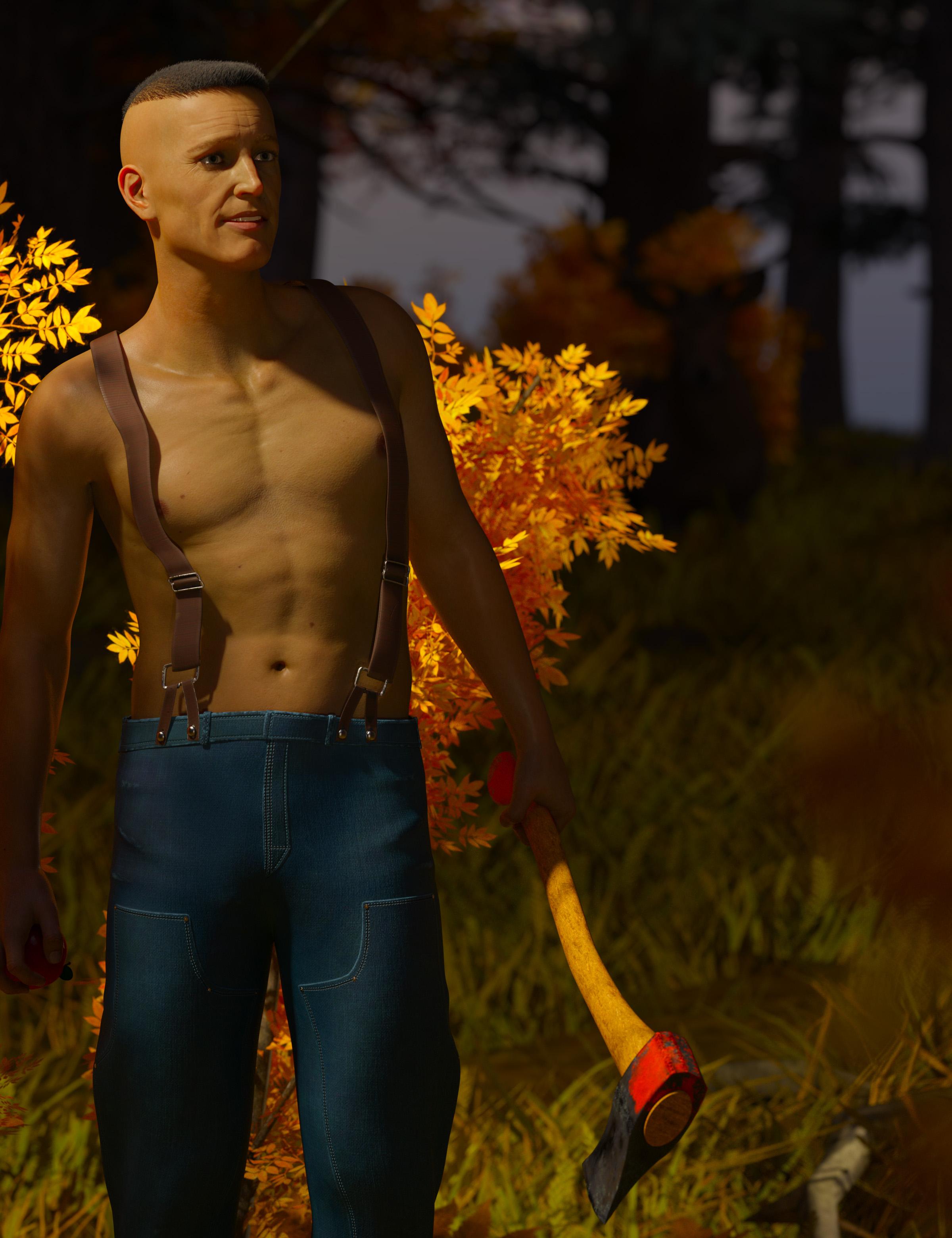 19 The Forest Guardian and the Fae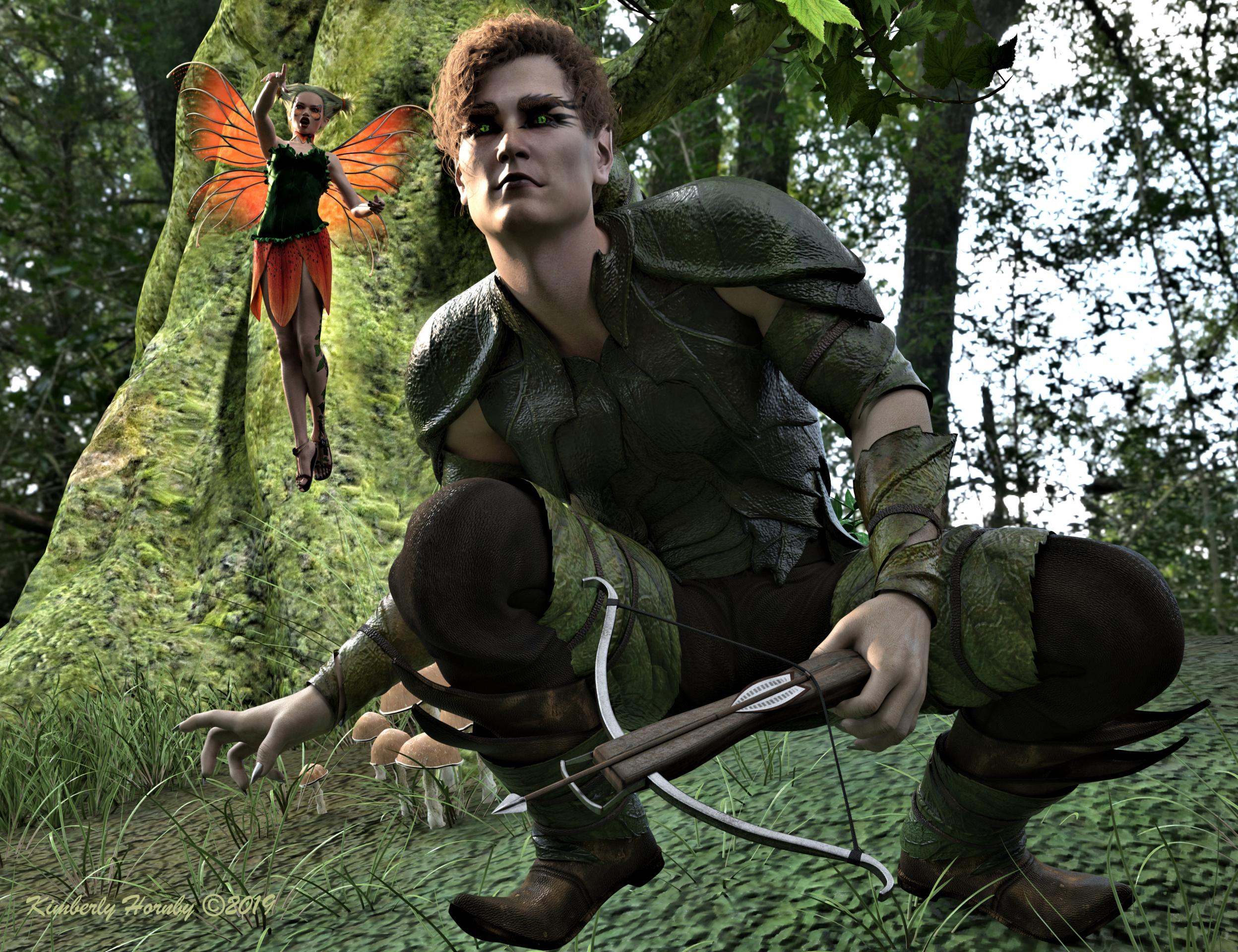 Post edited by Knittingmommy on