LilSideChallenge #08: theme - Babsarella vote starts the 21st oct !
Mystarra
Posts: 31,950

LilSideChallenge #08: theme -
Babsarella Spaghetti B Movie Posters
movie posters are always fun, B fi, spaghetti westerns, ....
for this challenge play with genres and compositions

ex Barbarella, Italian spaghetti westerns,
poster doesnt need to be in English.
to collectors, movie posters can become quite valuable.
challenge deadline 20th Oct 2019
will start a separate thread for entries & open vote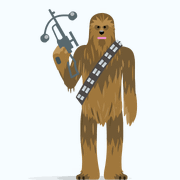 no post work, (could add a sig by text primitive or map it to a plane)
rendered in Carrara,
plugins okay
new render or rework an old
animation video clips, ani gifs, hosting media from another site okay
enter as many entries as you want.
and have fun!!
Cheers!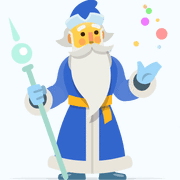 Post edited by Mystarra on