Carrara Community Movie Project needs Concept sketches.(Would Like)
mmoir
Posts: 821
Hey Carrara'ns , some of you may know about the "Carrara Community Movie Project" which aims to showcase Carrara Studio's strength as a 3d program. We are starting with a short "dry run clip" to iron out the bugs and we are looking for volunteers . If you're interested in helping, this is a great way to learn and improve your 3d skills, I find projects like this can really push your skills forward, it can be hard work but very rewarding..

Soooo......, here is a quick StoreyBoard for the "dry run" movie clip . For now we are looking for concept sketches of the Character mainly and the background is secondary. You can do your sketches in any style you wish , cartoony , semi realistic ., whatever you want . We just need to get some ideas going.
Check out the link here or see attached image for the "Easy Come Easy Go" storeyboard .

https://www.box.com/s/vgo9vetdv0s3kggrg3qj
Lets show the world what carrara can do, well a few people anyways.:coolsmile: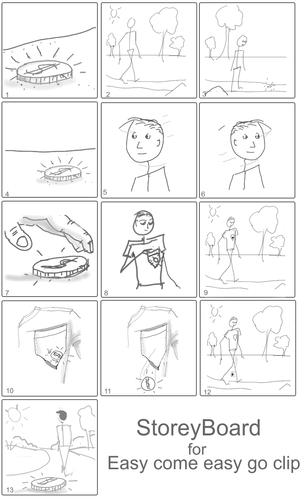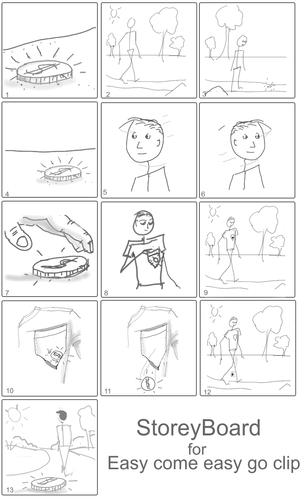 Post edited by mmoir on