Faster rendering engine • Open source• viewport rendering
Introducing Filament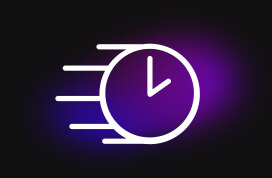 Faster
Viewport Rendering
Filament PBR renderer for the Viewport
Major bug fixes to the animation timeline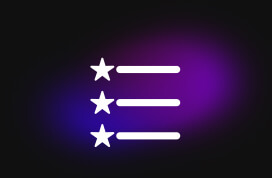 Filament
Recommended Items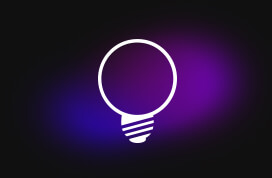 Tips
& Tutorial
All-New Daz Studio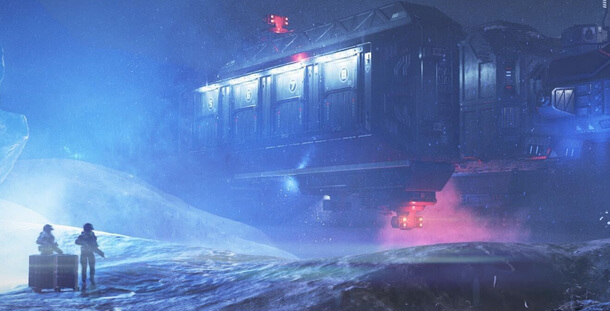 Realism in Real-Time
The Filament Viewport shows you your scene in real-time or near-real time, so you can work smarter and better. See your adjustments to your scene or character populate in the Viewport almost instantly, and enjoy the benefits of higher realism and a cleaner workflow.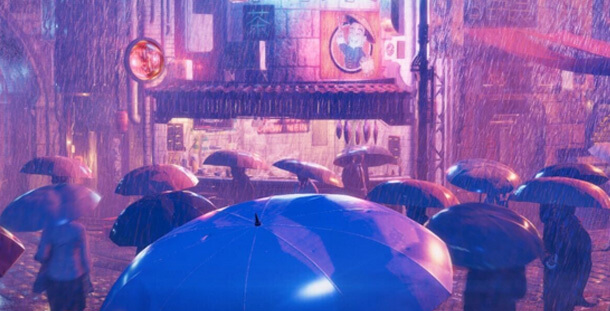 Fast and User Friendly Viewport and Engine
Filament gives you high quality renders in a fraction of the time it takes other render engines, so you don't have to wait all day to see the results of your 3D labor. Filament works just as fast and just as well with older systems and systems that don't quite have as many CPUs/GPUs as other render engines require to work well and quickly. Now hobbyists and beginning 3D Artists can create without spending a ton on expensive software and equipment.
Created in Filament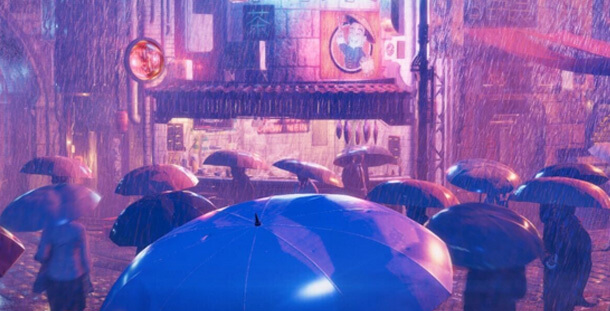 Physically Based Rendering (PBR)
Physically Based Rendering, or PBR, calculates a complex series of interactions between the materials on your 3D assets and the light sources that strike them. Using Reflection and Diffusion, Translucency and Transparency, and complex calculations of Light Scattering and Atmospheric visual properties, PBR gives you astoundingly realistic renders in a fraction of the time of other render engines.
Created in Filament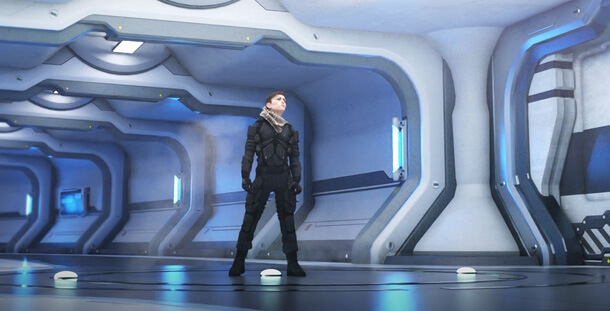 Realistic Lighting
Filament achieves realistic lighting by separating materials and light sources and tracking interactions between them. The end result is a render that looks astounding and highly realistic, epecially with off-focus fill lighting and back lighting that makes your characters and scenes look amazing.
Faster Viewport Rendering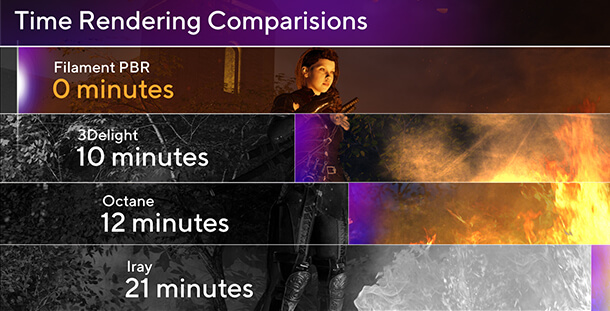 "Filament has a huge market appeal — it's open source and works amazingly for everybody, no matter how old the system they're working on is. With Filament, any artist can make mad art without crazy rigs or waiting for 10-hour renders. This is a hit, especially because of the simplicity and low bar of entry. I'm just super stoked for it!"
KindredArts