Show Us Your Iray Renders. Part II

ZarconDeeGrissom
Posts: 5,245
The first thread is Here for those that want to look, and read up on our ideas and knowledge gathered so far.

So let me kick this off, with the attempt I had done.
Iray, It's a grand new world,
To fill with your hopes, desires, sorrows, fears, and dreams.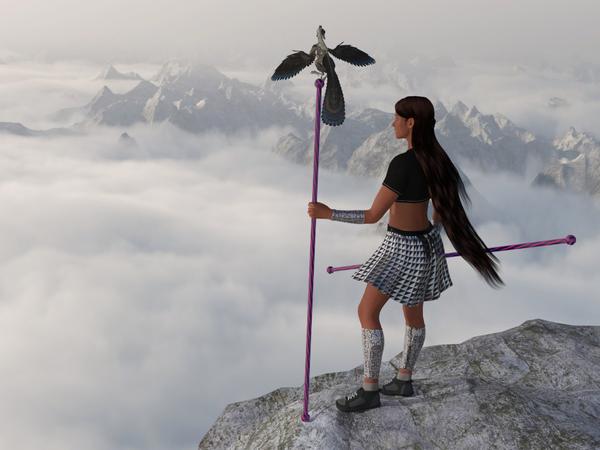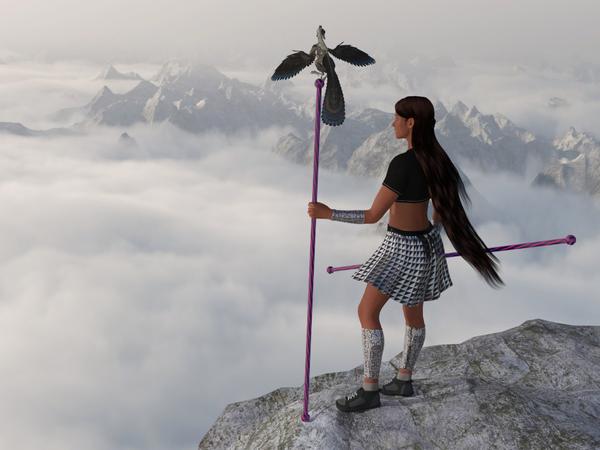 TOTW_lisaW002_018c05_Render_2.jpg
Post edited by Chohole on
This discussion has been closed.