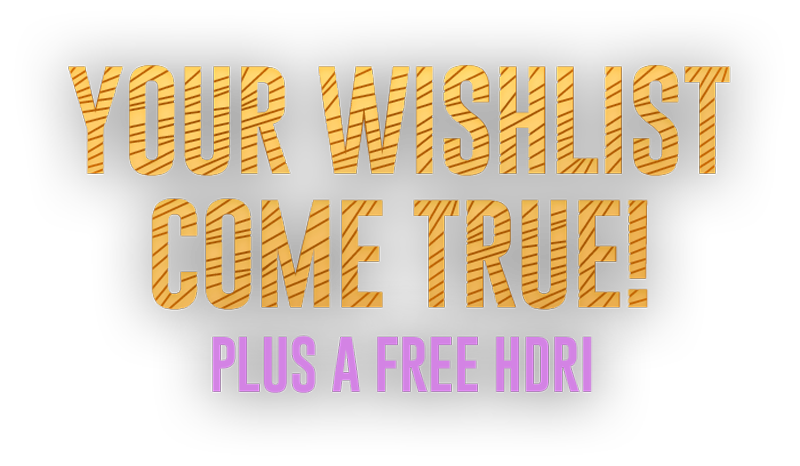 Get an EXTRA 65% OFF up to
3 of your Wishlist Items!
Get up to 44% OFF
'Look Your Best' New Releases

Progress until your NEXT Daz Token
(Spend for your next Token to get an additional % off a future order)
Use your Tokens before some of them expire:
When do my tokens expire?
Tokens expire:
Please log in to see your tokens.