y
Octane Render Kit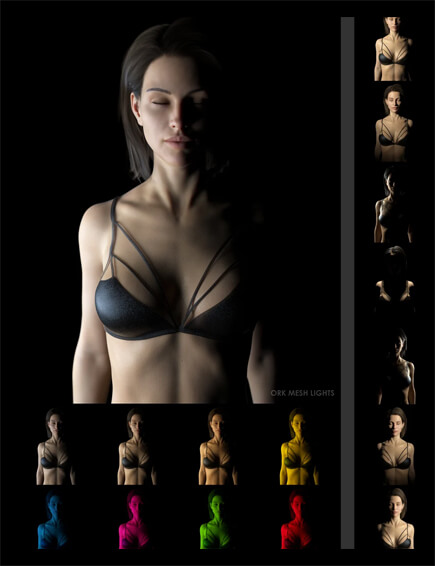 The Octane Render Kit from Daz (FREE!)
The FREE Octane Render Kit from Daz comes with full material sets for Genesis 8 Male and Female, a variety pack of 49 diverse Shader presets, and complete lighting solutions like custom mesh lights, 8 preset environments, and 5 HDRI settings, plus 8 ready-to-load scenes to work with.
Tutorials
Become familiar with Octane Render while having fun
and already achieving great rendering results.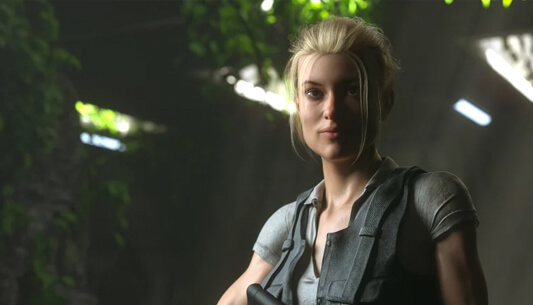 The Octane Render Engine
The Octane Render engine is a Render engine plugin for Daz Studio that gives you amazing results fast! This lighter and faster render engine that takes less time and works with diverse systems. A free Daz Studio plugin from OTOY, the Octane Render Engine for Daz Studio gives you sensational results in a fraction of the time.
A FREE gift from Daz
And to help you get started making astounding high-quality images in a fraction of the time, Daz Studio is offering the Octane Render Kit for FREE!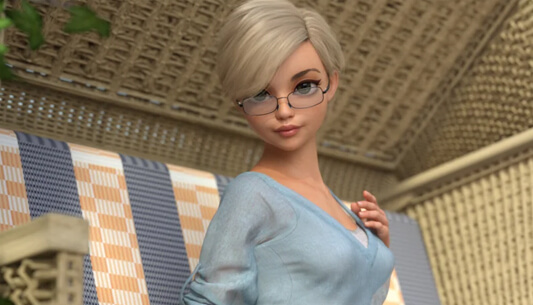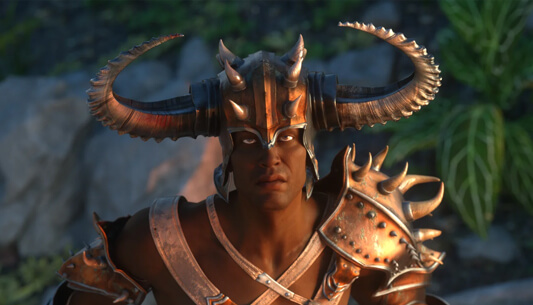 OctaneRender Subscription
Don't have the time or bandwidth to render? Let Octane take care of it for you! With the OctaneRender Subscription, you get exclusive access to full commercial licensing and Unlimited Network Rendering, which does all the heavy lifting for you.