MOVEMBER
RENDER CONTEST
Daz 3D is inviting you to join us in supporting men's health & The Movember Foundation - an organization committed to promoting awareness of male-specific cancers and male mental health. Proceeds of our Stache Picks Bundle will go to this amazing organization and to help raise awareness of this fundraiser, you can submit art to the Movember Render contest!
The Prizes
We've come up with some awesome prizes for 1st Place, 2nd Place, & 3rd Place.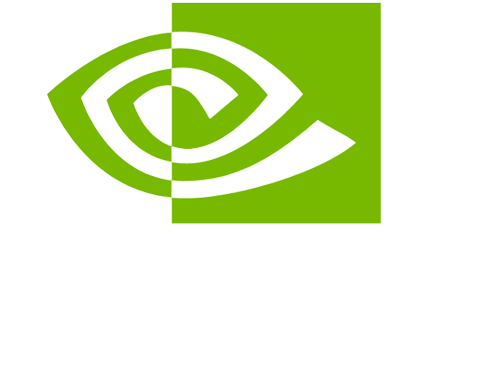 1st Place
NVIDIA Titan RTX Graphics Card ($3000 value)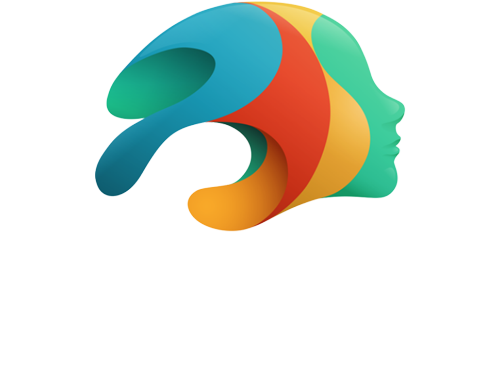 2nd Place
$1500 cash from Daz

3rd Place
6 Month Octane Subscription & 1000 RNDR Tokens ($500 Value)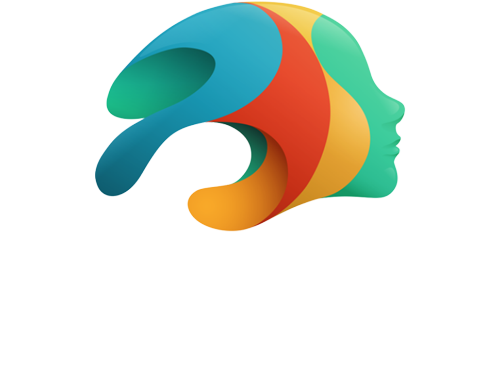 Honorable Mentions
A $25 Daz Gift Card to five finalists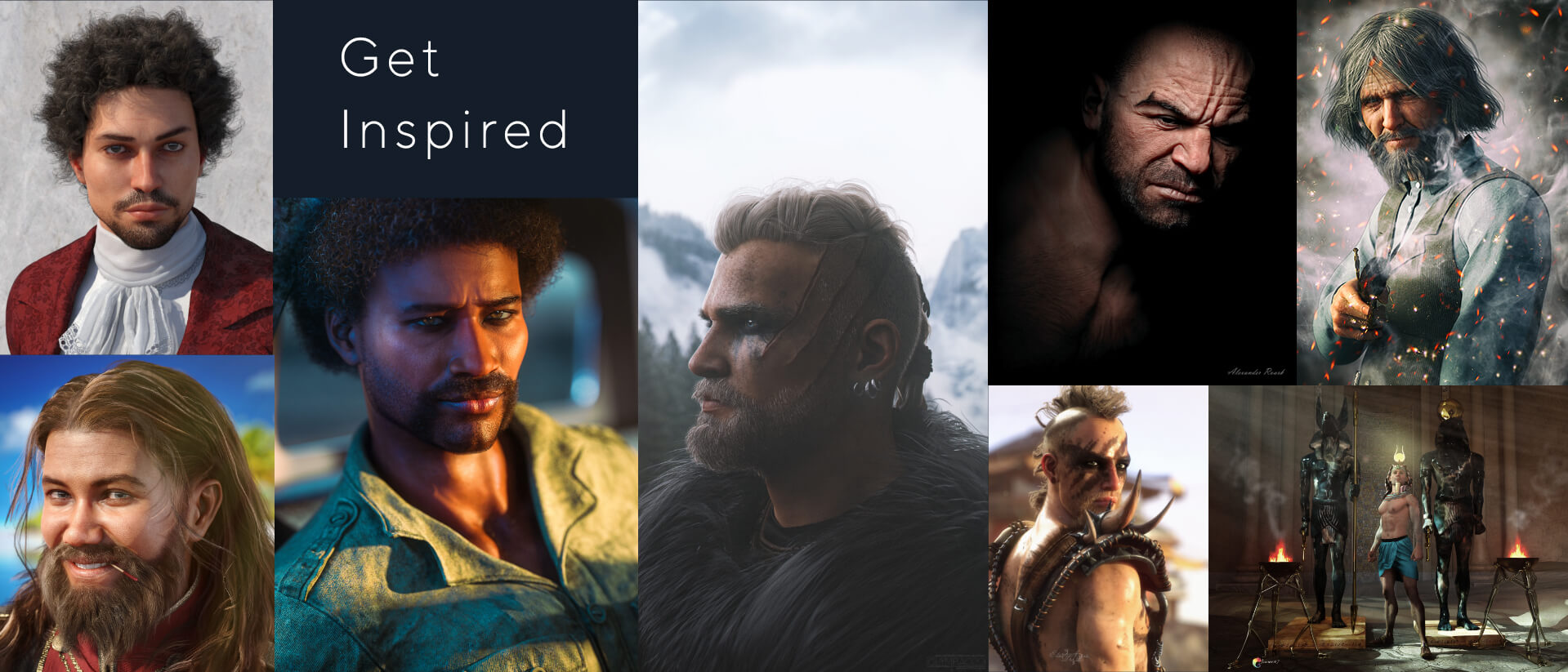 Get Inspired
Check out the Daz Gallery for inspiration and to start thinking about your render that supports the Movember cause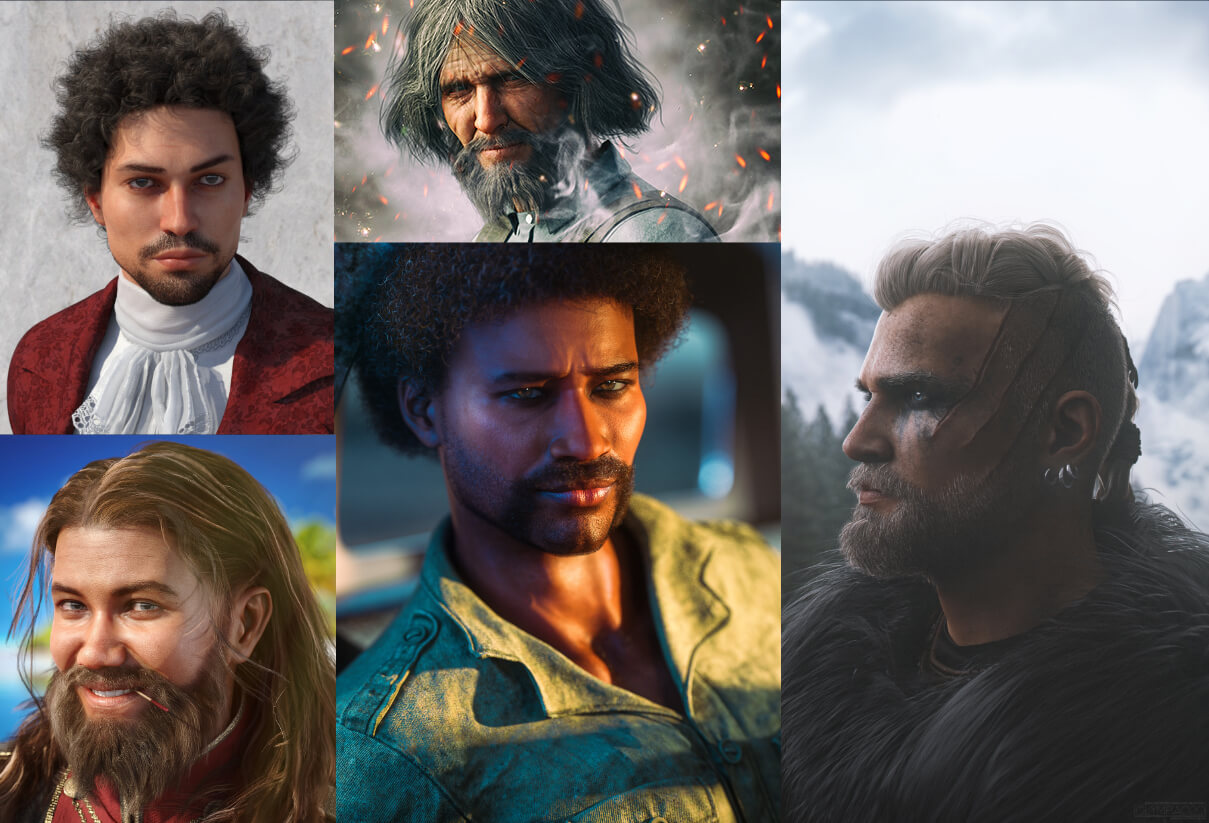 Guest Judges
Meet the Movember Render contest judges! Our guest judges....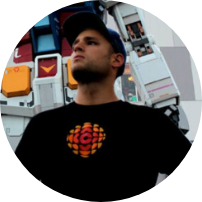 Corey Belina

Art Director, Daz

After working in movies, games, television, VR, Commercials, and even teaching at a University, Corey now finds himself judging a Movember contest. He really likes art, a lot, and is new to working at Daz and thrilled to create and collaborate.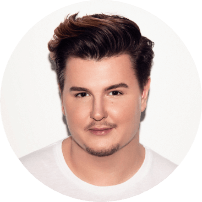 Cameron James-Wilson

CEO, The Diigitals

In his career as a fashion photographer, Cameron James-Wilson began experimenting with 3D modeling and created an art project to inspire him in a new virtual medium. After appearing as a mysterious new model on Instagram, Shudu gained thousands of followers before it was revealed that she was a digital fabrication. Now as a social media phenomenon, Cameron and Shudu work to champion diversity and up-and-coming designers in the fashion industry.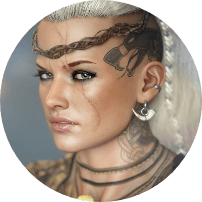 Cécile Decourt (Cake One)

Daz Published Artist, Content Creator, Illustrator

With her first product being released on the Daz store in 2001, Cake One is one of the longest active Daz Published Artists. In the past few years, she has also been one of the lead artists responsible for creating promotional imagery for new product launches.
Movember Render Contest
1. Use any item from the Daz Store to create a new static render or animation, not previously posted or shared, that relates to Movember (men's health and mental health awareness)

2. Post your submission to social media (Instagram, Facebook, Twitter) or your portfolio using the hashtags #MadeWithDaz and #Movember. Make sure you tag us!

3. Follow Daz on the social platform of your choosing

4. Fill out the Contest Submission Form

Renders and animations will be judged on creative, quality and composition. Use of assets, lighting, personality and storytelling will also be crucial components in an entry's success.

Fill out the contest submission form by November 20, 2020 11:59 MT

December 4th - Announce winner(s)

See Contest Rules before submission


Submissions are closed. Winners will be announced December 4th!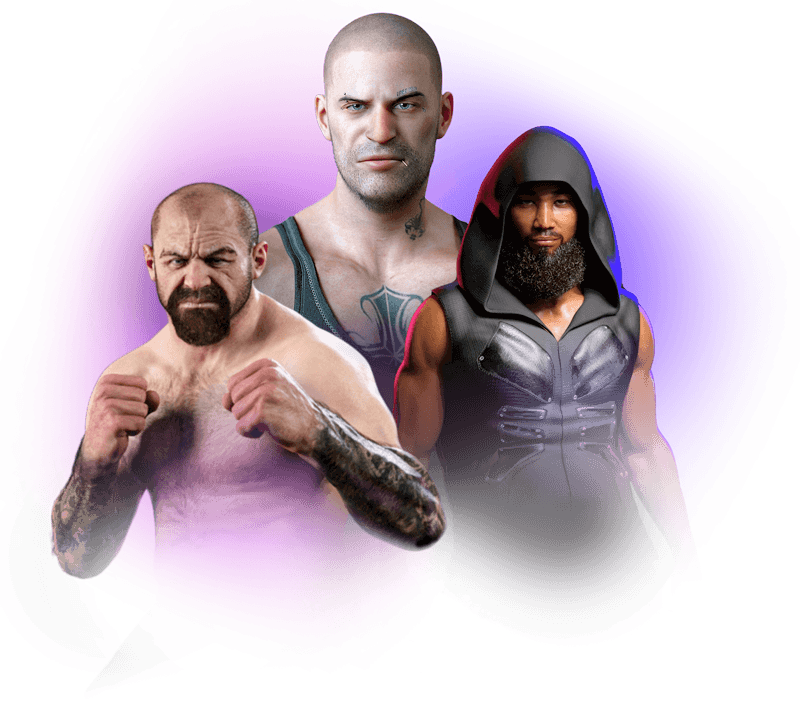 The Stache Picks Bundle
Full of fantastic fellows and manly men, Proceeds from the Stache Picks Bundle through November will be donated to the Movember Foundation to support men's health and men's mental health awareness.
BUY THE BUNDLE
A Must-have Mustache Freebie
Don't know where to start? Pick up the Mustache Freebie and get out your virtual mustache wax!
GET THE FREEBIE