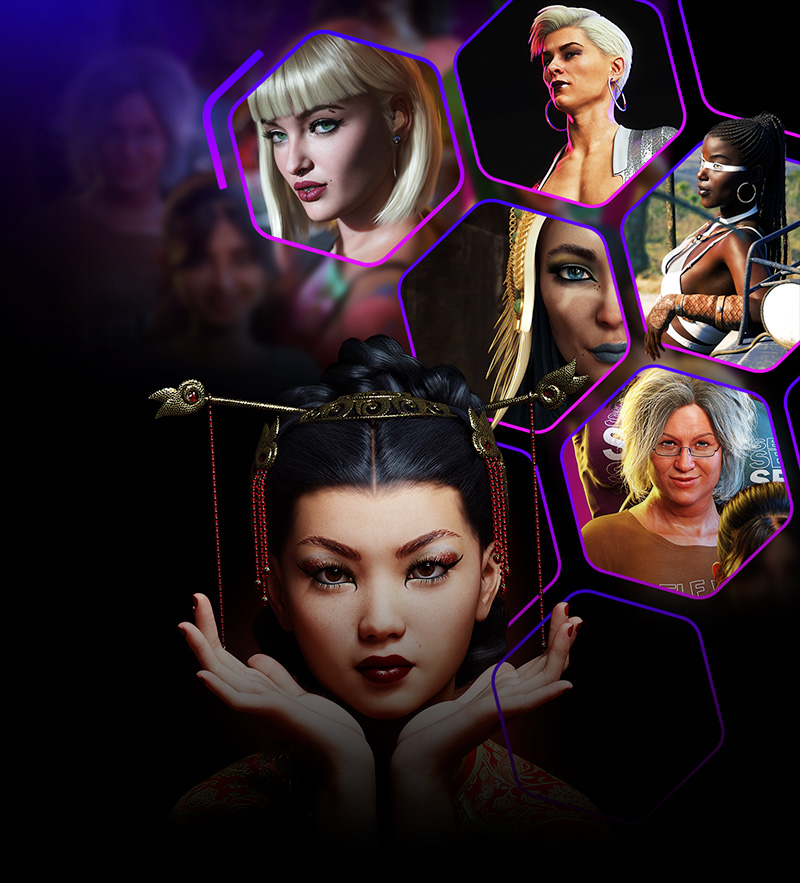 Render Contest
Daz is supporting International Women's Day (IWD) and Catalyst, IWD's 2021 charity of choice, with a render contest and charitable donation. Through the month of March, 50% of the sales of our selected women characters will be donated to Catalyst. Use these women, or any figure of you're choosing, and enter to win the render contest with a render that celebrates the strength and empowerment of women worldwide.
Over $5,000 in prizes

1st Place
ABS Gladiator Gaming PC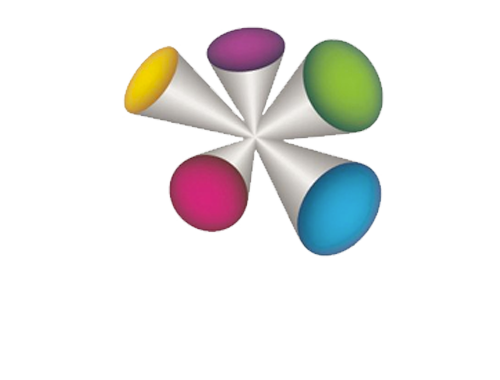 2nd Place
Wacom Cintiq 22"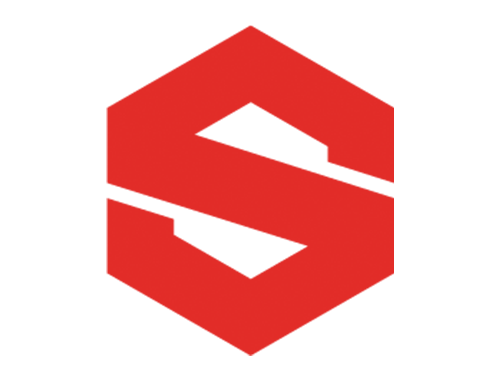 Runners up
Substance Suite - 1 year subscription Honorable Mentions
$100 Daz Store Credit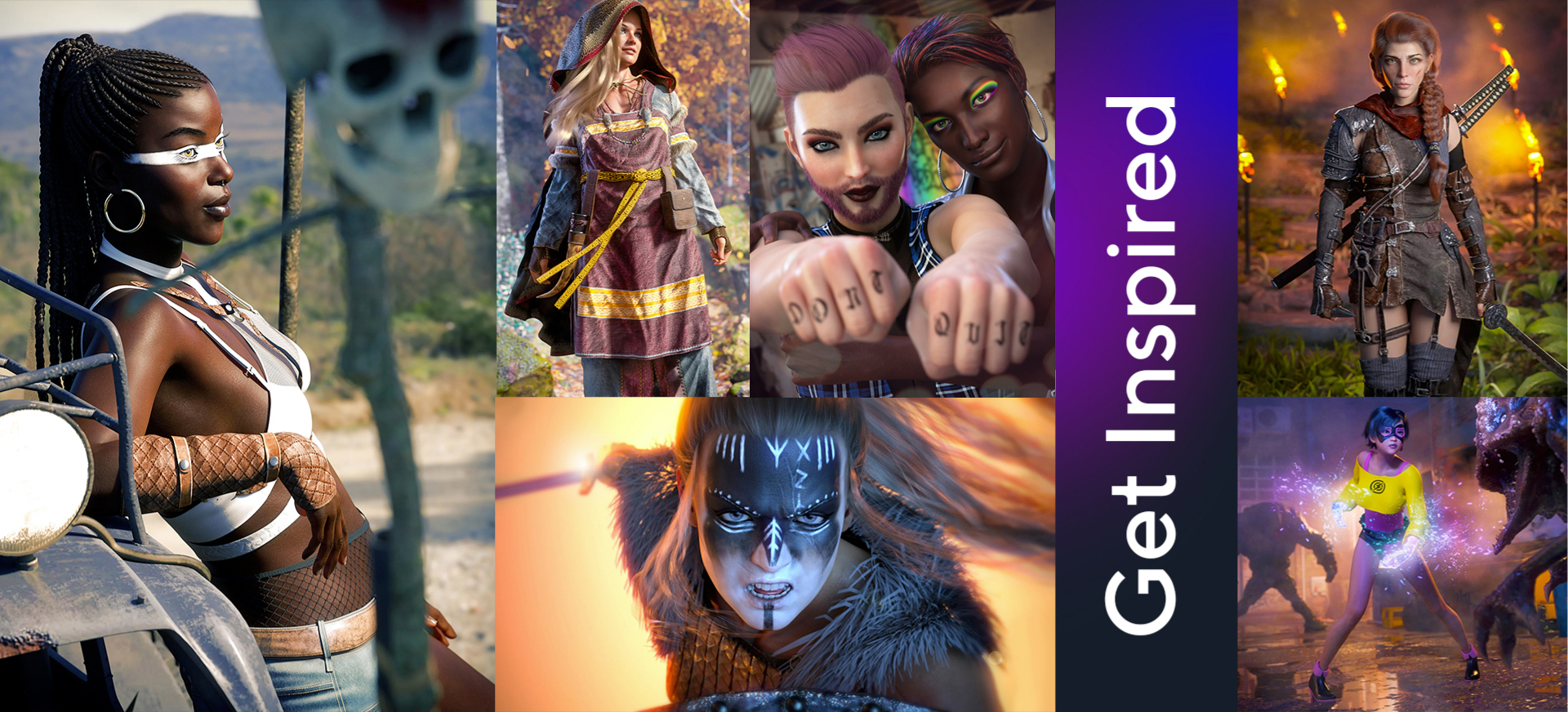 Guest Judges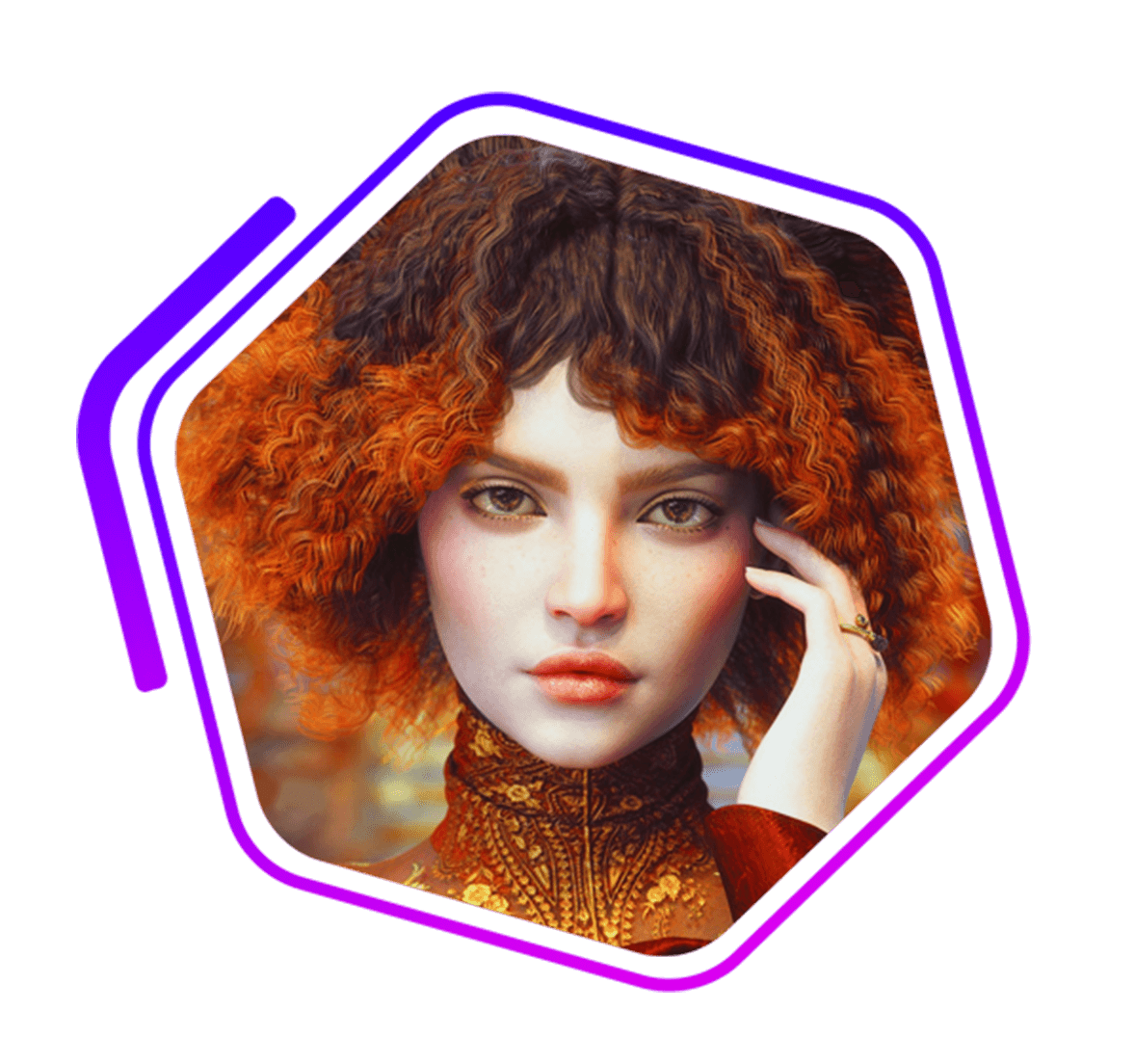 Camilla Drakenborg (CamillaD)
Daz Published Artist, Promotional Artist

Former 2D artist (ca 12+ years) now working within the 3D art field. Camilla's main tools are Daz Studio & Adobe Photoshop and works full time as a freelancing 3D promotional artist for Daz3D & various 3D vendors.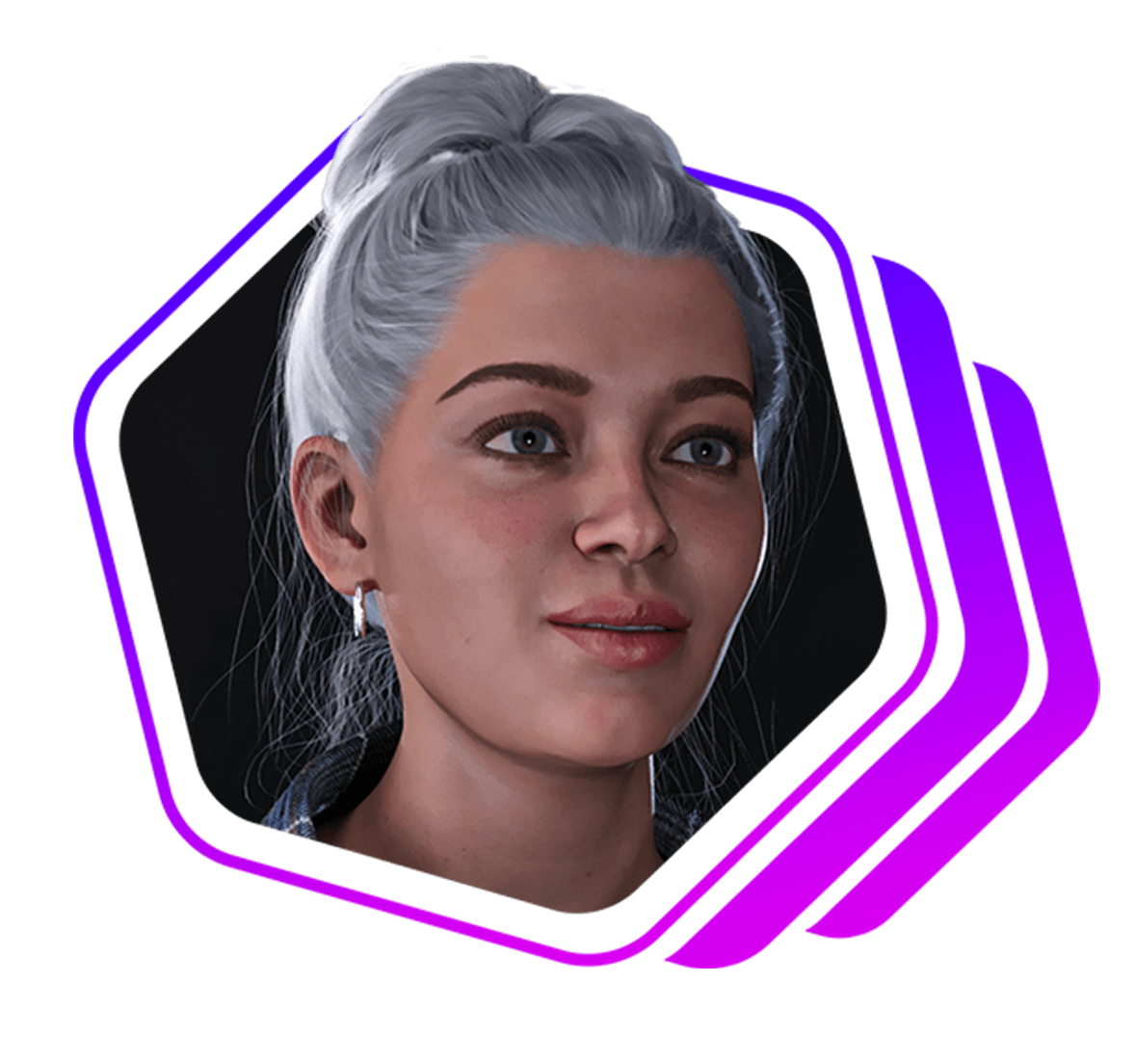 Kat Briggs
Daz Content Production Manager

Kat began her career with Daz 3D back when the dinosaurs roamed. (Seriously. They were very popular on the site at the time.) Starting out as a customer, she was impressed with the quality of products the company produced, and applied for an open QA contractor position. Six years later, Kat became a full time employee. Since then, she has moved about inside the company and helped in several areas to include Customer Service, documentation, project management, leading intern teams and working with the Production team. Watching the company grow and seeing the community and PA support has been a rewarding experiance she plans to be a part of for many more years.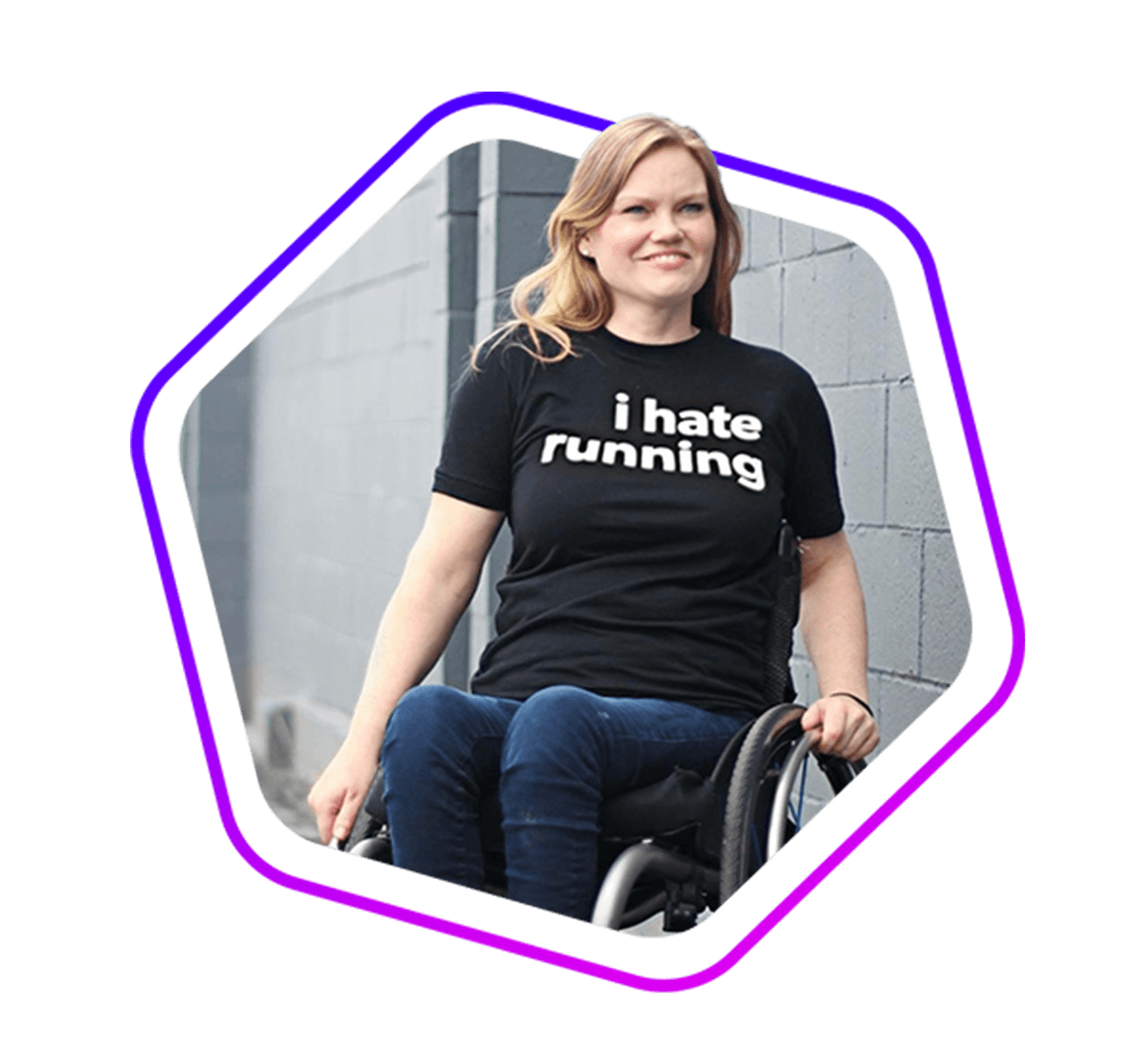 Kirsten Sharp
Daz Senior Producer

Kirsten came to Daz with a wealth of experience in the 3D world, ranging from Producing AAA game Trailers and Cut scenes, to 2d and 3d Film, Television and VFX. She has a passion for storytelling, whether it be visual or audio. Her range of experience outside of Art includes Radio talk show host, marketing specialist to Youtube show host. When we aren't in the middle of a global pandemic, Kirsten loves to sweat it out on the court playing on the International Wheelchair Tennis Circuit. She loves that Daz brings a strong sense of Community to Art and is passionate about supporting the team and artist community.
Contest Rules
Use any item from the Daz Store to create a new static render or animation that relates to International Women's Day - showcasing the strength and empowerment of women-identifying people
Post your submission to your social and/or portfolio site with the hashtag #MadeWithDaz and tag Daz (see channel links below)
Follow Daz on the social platform of your choice
Fill out the Contest Submission Form

Renders will be judged on creative, quality and composition. Use of assets, lighting, personality and storytelling will also be crucial components in an entry's success.

Fill out the contest submission form by March 31st, 2021 11:59 MT

April 6th - Announce winner(s)

See Contest Rules before submission


Submissions Closed. Winners will be announced April 6th.
Women of IWD
50% of the proceeds from our IWD release of Daz women will be donated to Catalyst, a global nonprofit working with over 800 companies worldwide to support women in the workplace.
Meadow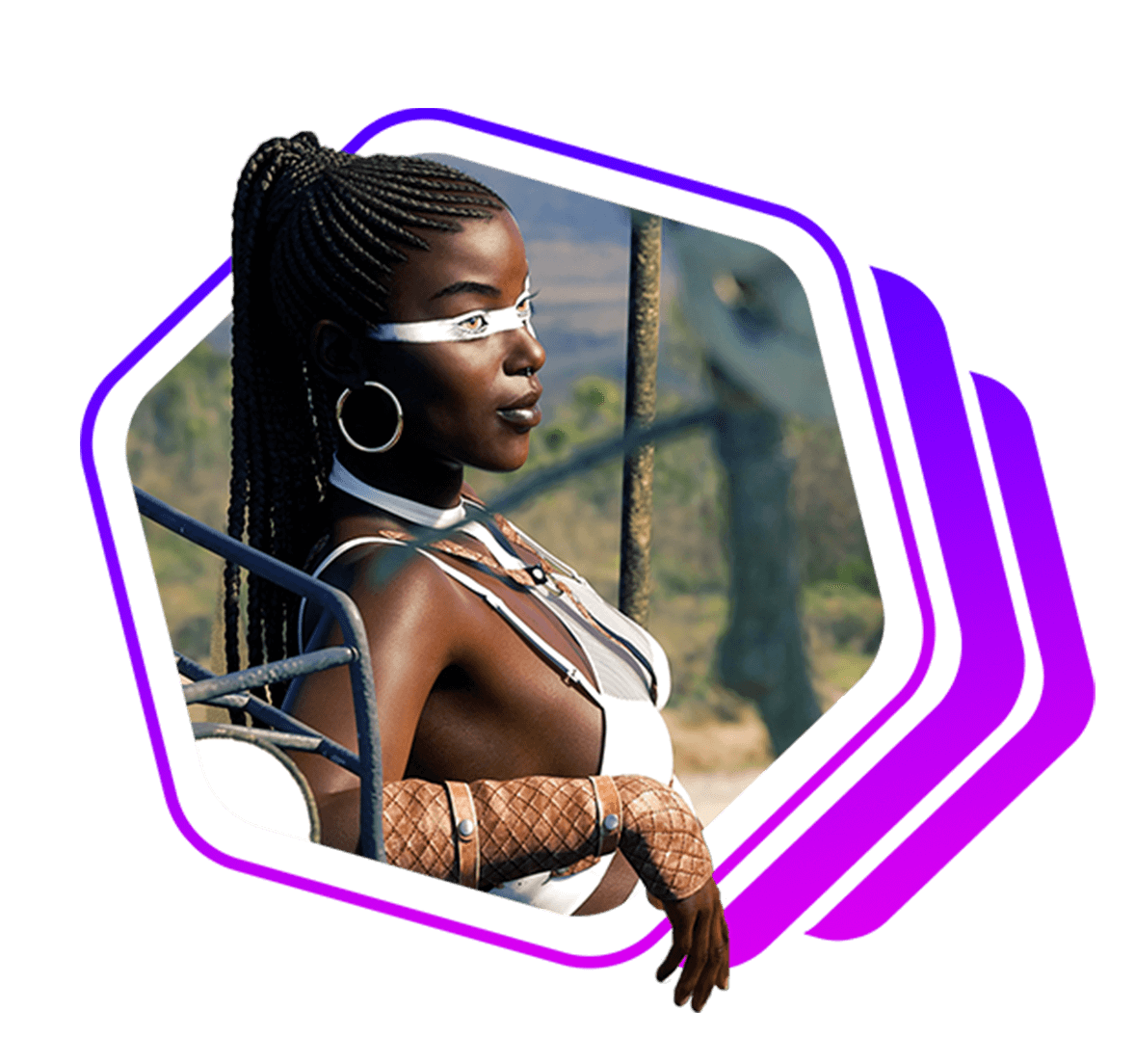 Celani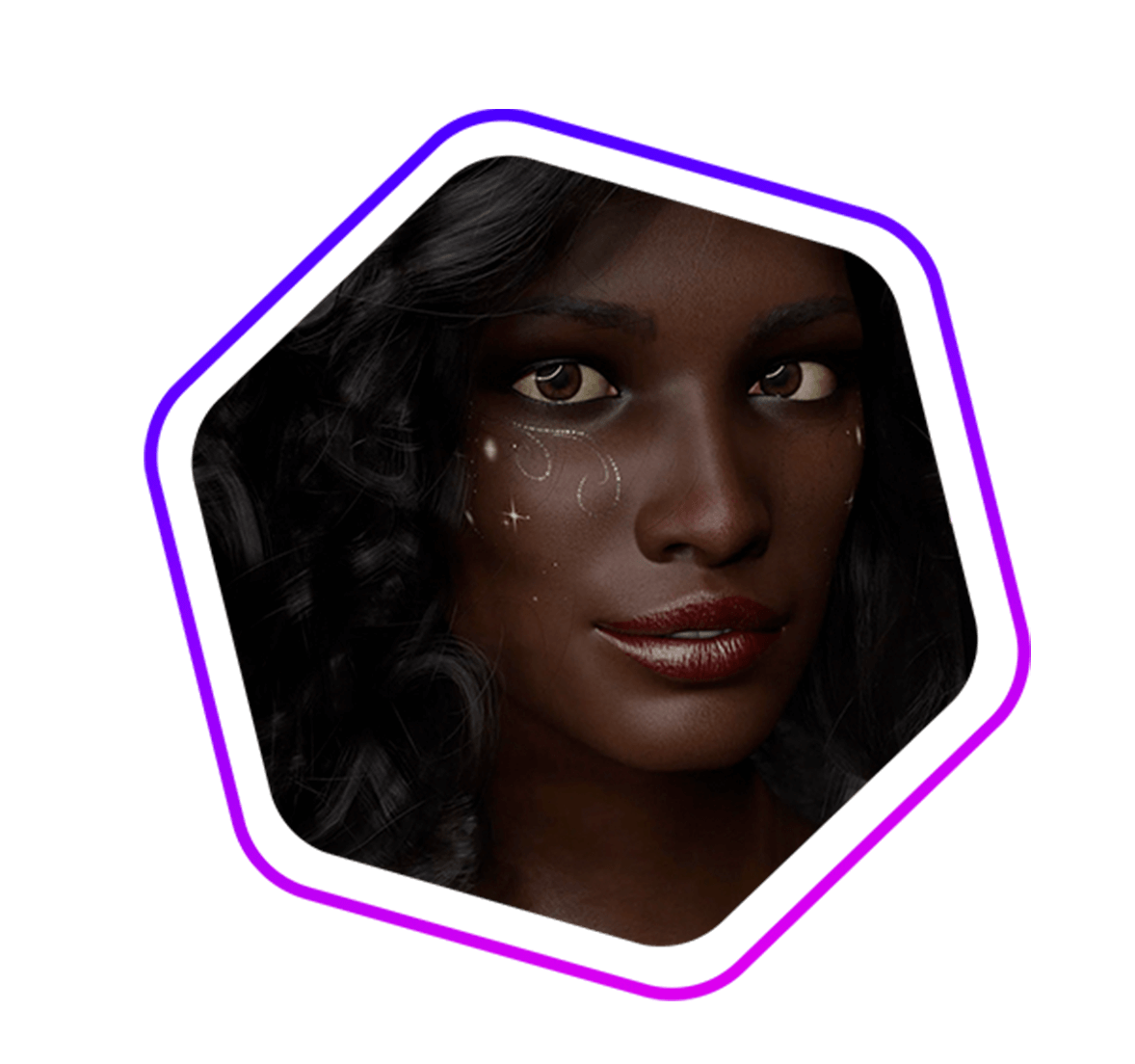 Leyna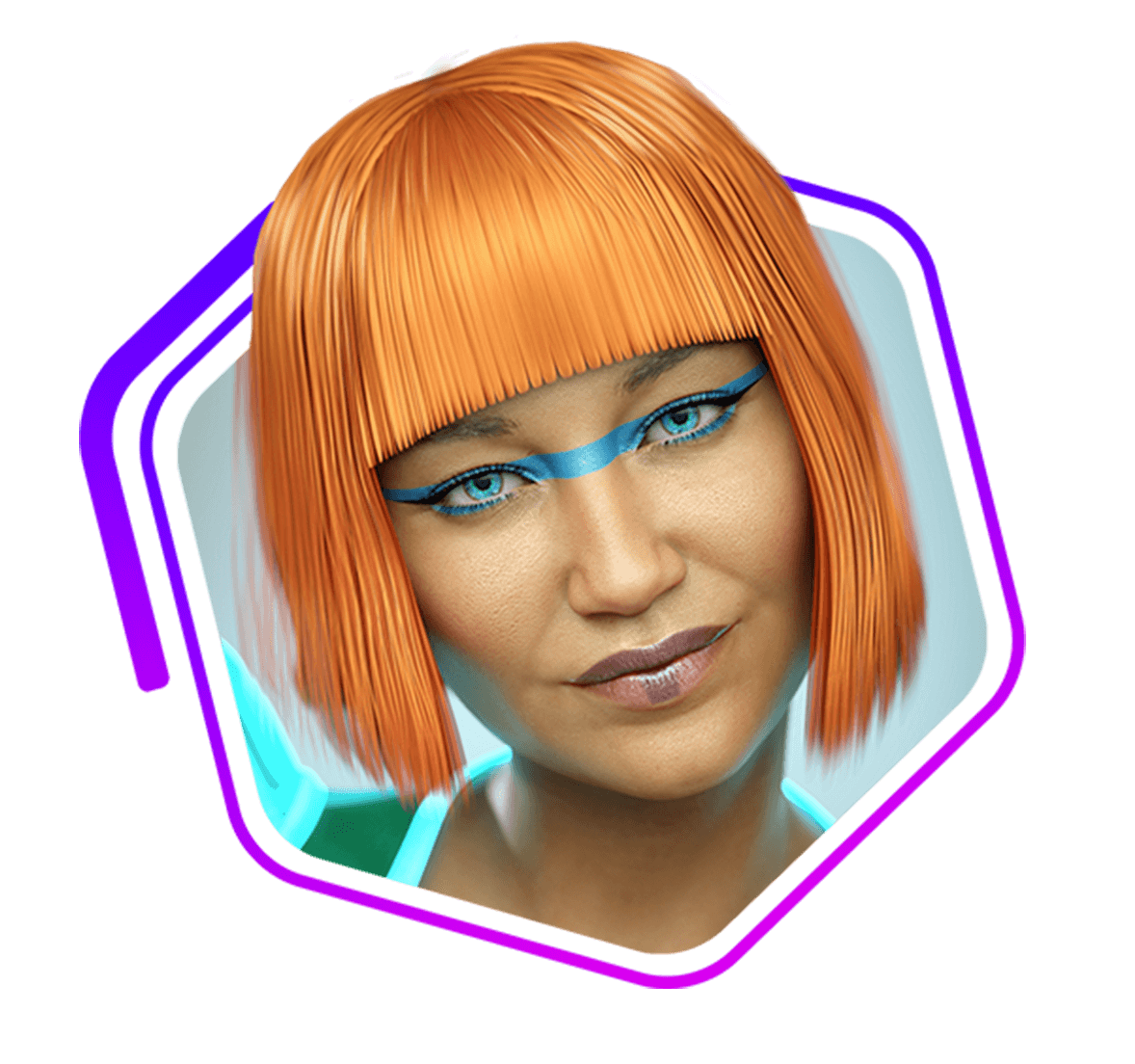 Alawa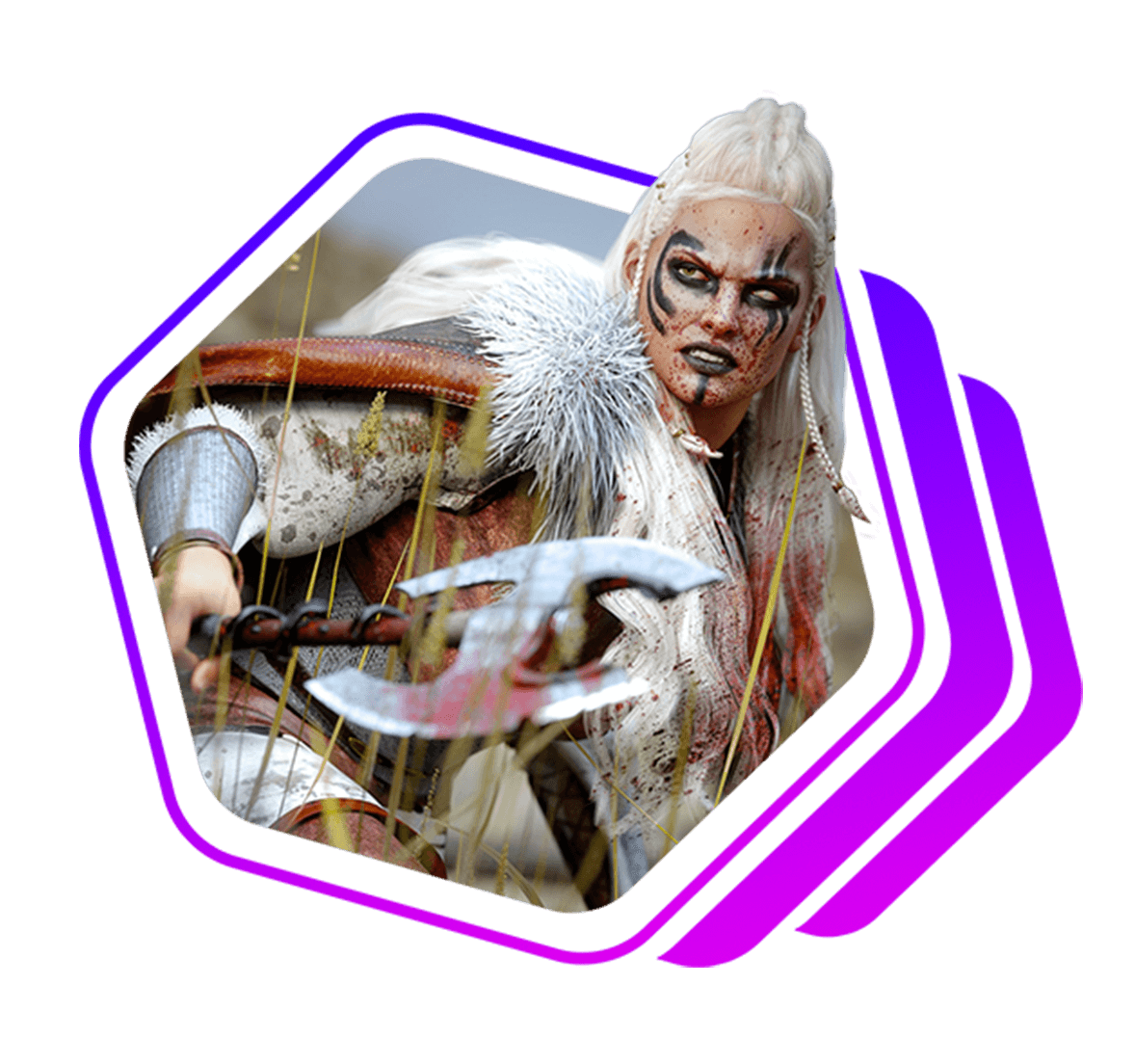 Freja 8.1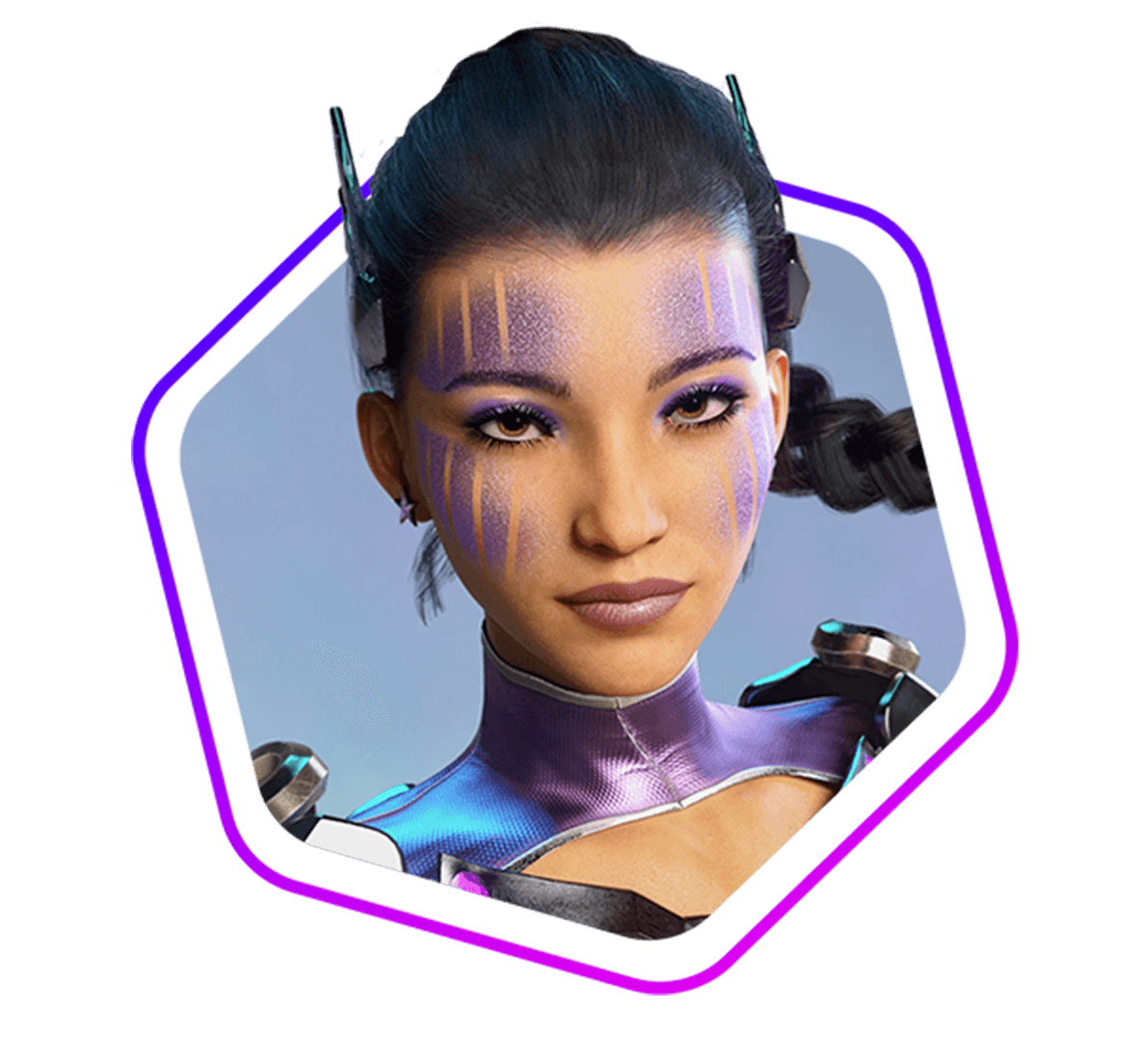 Sukai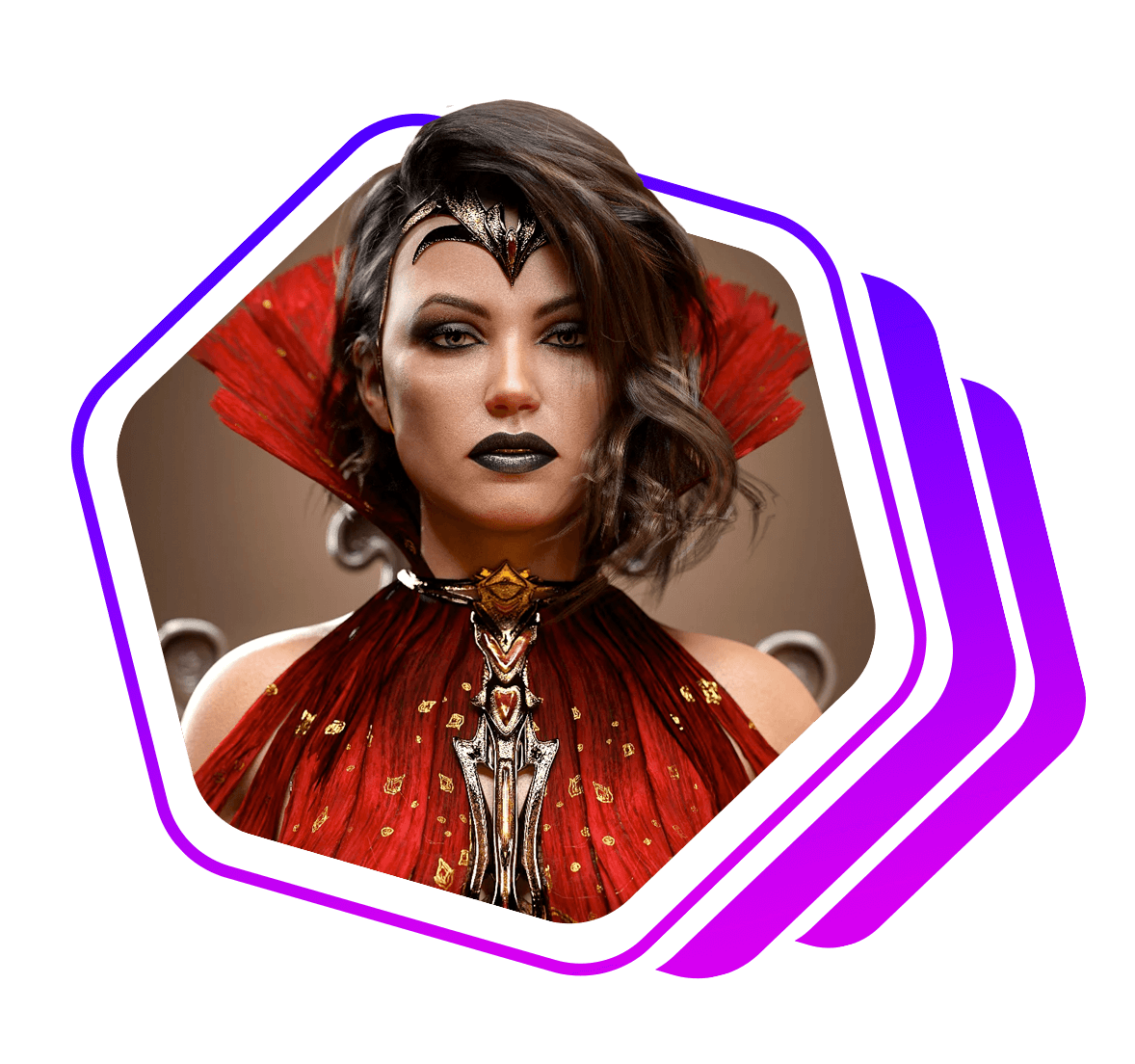 Angharad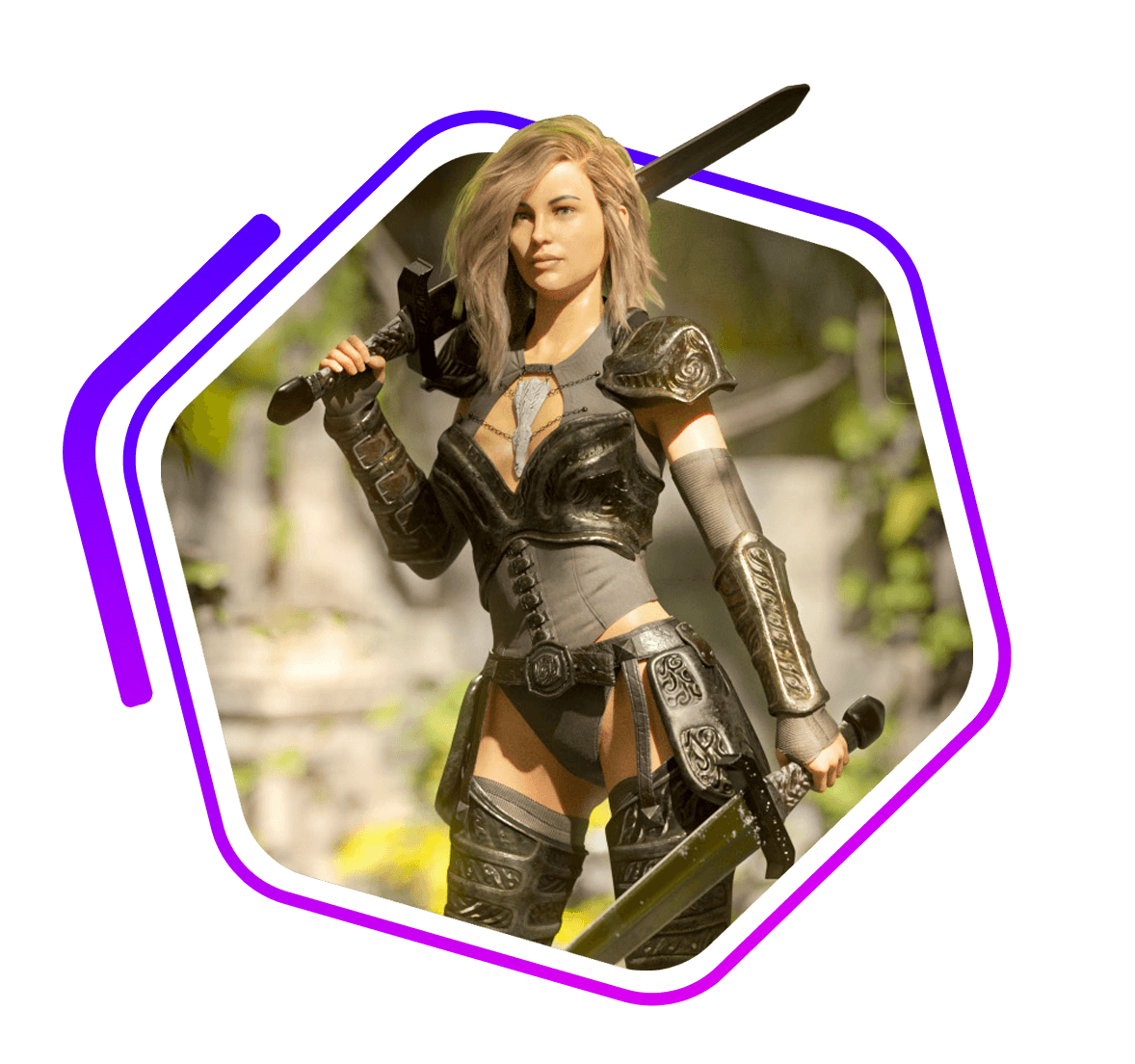 Victoria