Jumpstart your creativity
with our free 3D software and versatile 3D models
What is Daz Studio?
Daz Studio allows you to create stunning 3D scenes and characters. Its user-friendly interface, extensive features and active community make it ideal for beginners and advanced users alike.
Best of all, it's free! Download it today to see why millions of people trust DAZ Studio as an essential part of their creative process.
Download Now
Jumpstart your creativity by harnessing the power of the Daz ecosystem. Explore our vast asset store and fuel your imagination with thousands of ready-to-use resources.
What can you do with Daz Studio?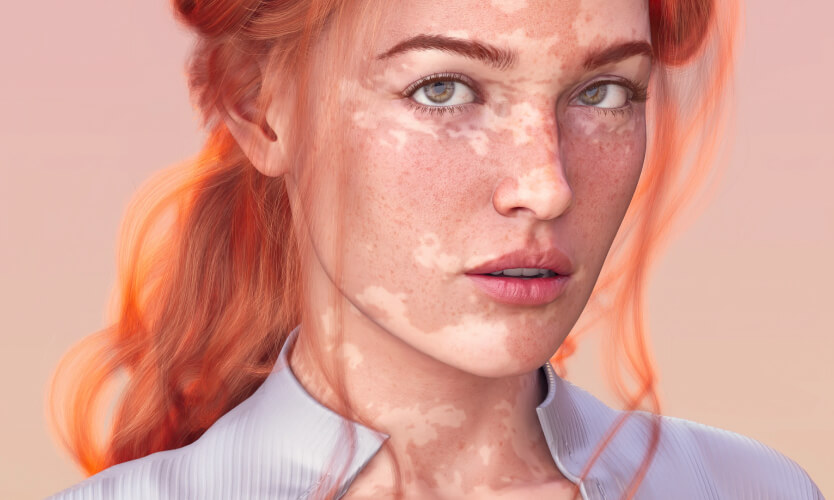 Character System
Combine unique body shapes and clothing that fit any size or gender. One size fits all: everybody every time, no matter what character traits you blend together.
See all Daz Studio features
Photo realistic renders
Create high-quality renders in Daz Studio. Use Iray to view scene changes in real time, including lighting, materials, and cameras.
See all Daz Studio features
Customer Stories
"Accurate character tolerances made Daz Studio a go-to solution on Captain America, Thor, and Iron Man."
-Ron Mendell, Illustrator
Genesis 9
Our latest character has blend ability, cross-gender shape capabilities, which expands our character diversity options
Designed with high adjust ability to easily become any character.
One size fits all, clothing and accessories
Publish with
Daz 3D
Are you a skilled 3D artist looking to gain exposure, inspire others, and earn a great income doing what you love? Don't miss out on being part of the talented and supportive community of Daz Published Artists. Together we've produced one of the best catalogs of 3D assets in the world. New talent is always welcome!
Learn More
Kayleyss - A Daz Published Artist
Becoming a PA
Kayleyss began his artistic journey years ago as a Mangaka (manga artist) before his father introduced him to 3D tools like Daz Studio and ZBrush. He's an incredibly talented, self-taught creator and an inspiring example of what can be achieved on your own with a little patience and a lot of practice.
He advises aspiring artists to take their time when creating a product. "Quality over quantity. Seeing people create a world, stories with your products and bring your creations to life, is the greatest reward of all."
❮
❯