Cori for G2F
Okay this is my first try at this! So please let me know if anything in this set is not working correctly!
Cori is designed for G2 and the morph requires: RAMWorks Morphs for G2, the makeup and mats do not require it.
Cori has 5 different full makeups, 5 eyeshadows, 5 lip colors and 4 eye colors.
A couple of the seams looked a little odd, but when I rendered them they disappeared, so not sure what is going on with it. Please let me know if they are showing up weird.
Enjoy and happy rendering!
Amy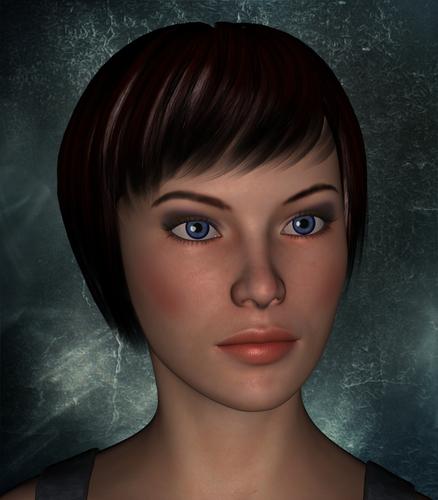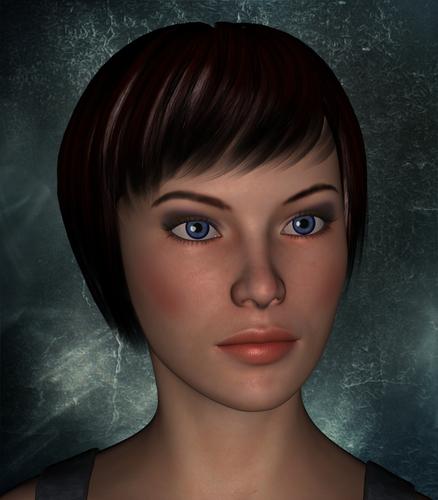 Post edited by Sassanik on