Things don't rotate right in D|S when I change orientation in Poser joint editor?

grinch2901
Posts: 1,175
Recently I created a prop for use in a Doctor Who related render. I created a set they used in the 70s which was sort of proto-steam punk. Everything is wood paneling, including the six sided console that he uses to pilot his ship. In this particular version the console is set up like a six sided writing desk, where each side has a cover that he opens to reveal the controls underneath.
I created the set in Hexagon and imported it into poser. I left the console covers as separate props which I imported separately, then used the joint editor to set them up so they could rotate from the bottom, opening and closing when I roate in the X axis. Since it's a hexagon, the covers are at a 30 degree angle and rotating in X angle wont work, I had to use the joint editor to changed the Y orientation to 30 degrees to account for that. I then saved the whole thing as a prop.
In poser it works great. The covers open perfectly. In Carrara, it works great too, they open as expected. In the first picture below, you can see that the orientation of the rotation is 30 degrees off the normal x axis and the door is opening correctly. It does the same in Poser. But in Daz Studio, it behaves differently. In the second picture you can see that the rotational angle is still straight X, no 30 degree offset. And in the third you can see what happens when I open it rotates in the X direction: it's as if I never corrected the orientation. What is going wrong here, why doesn't DAZ Studio recognize the rotations in the same was as Poser and Carrara?
Thanks for any help!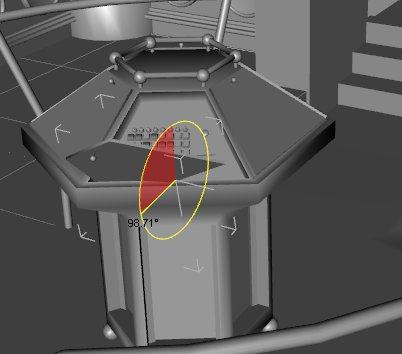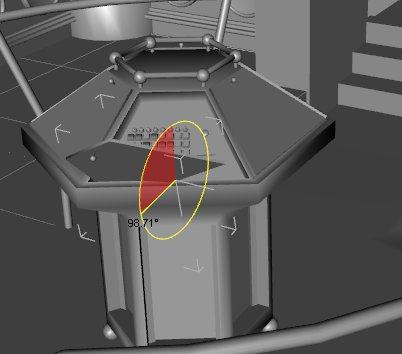 2_-_Rotation_in_Studio.jpg
2_-_Studio_Orientation.jpg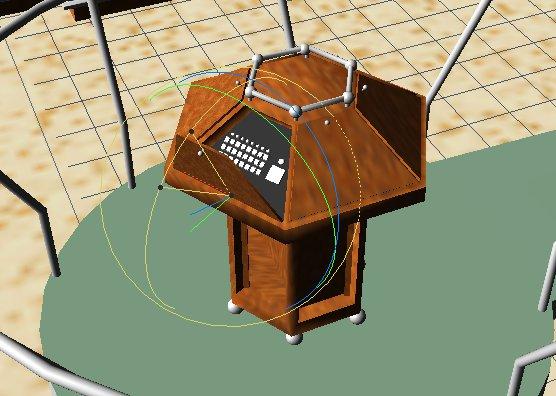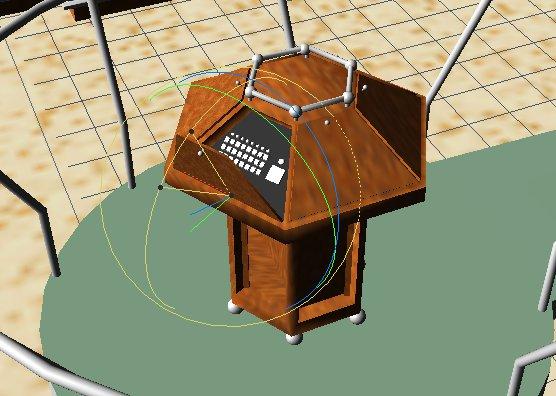 1_-_Rotation_in_Carrara.jpg
Post edited by grinch2901 on