Severed Man - Now Available!! [Gore] [commercial]

RawArt
Posts: 4,361
Severed Man


Now Available!
http://www.daz3d.com/shop/severed-man
Ok...so we had a sneak peek of this character last week....but it will be out this week on its proper schedule ;)
The sum of its parts is sometimes more than it's whole.
With this set you can explore all the separate parts of your genesis figure.
Have a date with a guillotine?
Need some food for your zombie?
How about a battlefield amputation?
This set is designed to used with ANY texture that can be applied to genesis, for maximum usability!

Product Includes:
• 18 Body Caps
• 18 Morph Files
• 18 MAT files (with displacement, specularity)
• 18 Premade body parts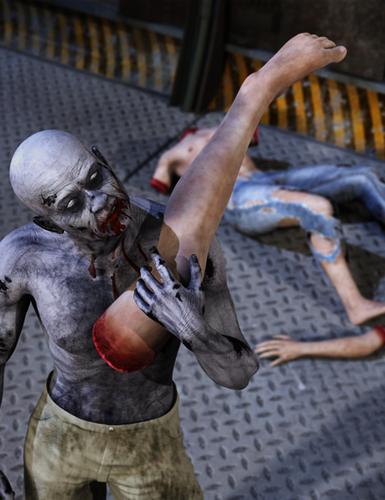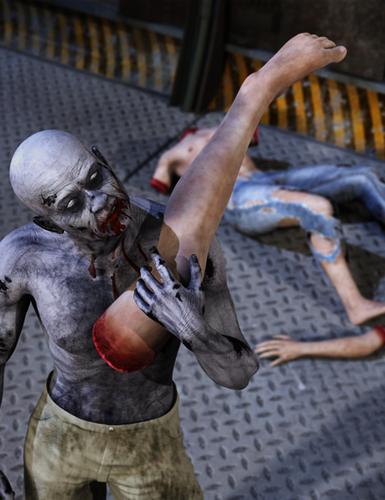 Post edited by RawArt on