*CLOSED* RRRR Contest - $240 in GC prizes!!

Totte
Posts: 12,380
Hello folks!
For all who have no clue what the RRRR is, it stands for "Random Runtime Roulette Renders".
It's a competition organized by B.W.C (Bald Wizards Club) that has been running in the members forum for a while, but we decided to bring it to prime time here in the Commons.
Who can play?

Anyone who can read this can play!
How do you prepare yourself for play?

The rules are very simple, but first you need to have all your items in some kind of order in a textfile, dumped from the itemized history into a text file or a spread sheet. Remove things like software, giftcerts, and special plugins from the list.
Then you use a randomizer to randomly pick 4 items from your list (your Runtime).

Randomizer that works well: http://www.random.org/
There are some situations where you allowed to redraw, these are:

- You picked something that doesn't work, broken thing, only works in a version / software not used etc etc.

- You picked a software or add-on to a software or anything you should have filtered out from the list.

- You picked only huge environment props and will not be able to render a scene without crashing.

- You picked an item you already have been using in two RRRR renders in this content and that was picked randomly. Three is a curse - rule!
Bundles

If you pull a bundle, use two three complete items from it, or more if you like, but you do not need to use all, but only picking a hairpin from V4 Complete Bundle is "too little". Clarification: A bundle still counts as only one pulled item.
The rules of madness!

Now you have successfully picked 4 items, make a scene, you can add other items as well but the one you picked should be prominent or cleverly used. Render it, post it and make us all laugh! Remember though that the renders must follow the TOS of the forum.
The contest categories!


There are two categories, funniest and best, you get it. A fun render might maybe not be a super great render but tells a fun story it will place whatever the viewer just put in the mouth on the screen and keyboard.
Contest duration!


It stats now, and will go on until Sunday November 18 23:59:59 DAZ local time.
Yes, we have prizes, thanks to our sponsors!
This months sponsors so far:

Ken OBanion has put in $100 in DAZ GCs
Bohemian3 has put in $30 in DAZ CGs
belovedalia has put in $10 in DAZ GCs
Jaderail has put in $20 in DAZ GCs
Barbult has put in $20 in DAZ GCs
Micky_3D has put in $20 in DAZ GCs
Luci45 has put in $20 in DAZ GCs
ARTCollaborations has put in $20 in DAZ GCs

I myself will add three items of my creation to the prize pot, and maybe add one more if I get it done in time. The items are B.W.C Country Road, B.W.C Guillotine and 80s Punk for Genesis, see pictures below.
I hope we can attract some more sponsors. Sponsors may or may not participate in the contest, their own decision, I won't lock anyone out just because they are generous to sponsor this. If you want to sponsor, send me a PM or post in the thread!
More to know?

I will might edit this when new info on sponsors arrive.
Maximum number of entries?
Yes, this time we limit the number of entries per person to seven.
Are you ready to render? 3….2….1…..go!
One more thing...
As many of you cannot see the previous RRRR, I decided to post winners from last contest so you can an idea if what it is about?
The winners in the Best category are:
First place: #39 Crown Prince Edwin returns from a long summer vacation to find the beaver population in an uproar over the kingdom's encroachment on their habitat by Luci45
Second place: #29 I wish I were young again by Barbult
Third place: #22 During my summer vacation I crossed the ocean with my best friend to fight the devil for a bottle of wine by Azoohouse
The winners in the Funniest category are:
First place: #30 I had some dental work done during my summer vacation by Azoohouse
Second place: #38 Lost in translation by totte
Third place: #16 The House Sitters by Luci 45
Attached the collages with the winners for you to view.
EDIT: Important note!
To make voting easier, all entry posts should have a tag with TAG:#, then voting can just point to that. See my first post (TAG:Totte#1) for a hint on how. You can just edit you post to add that.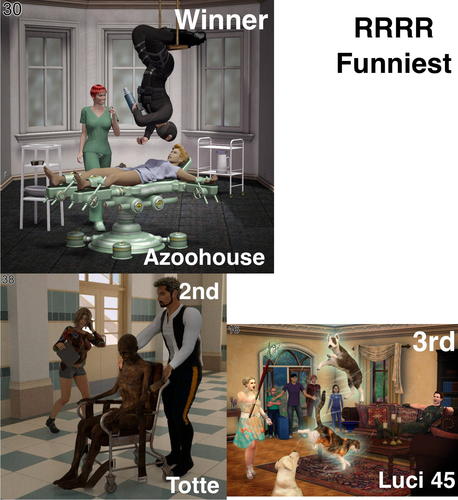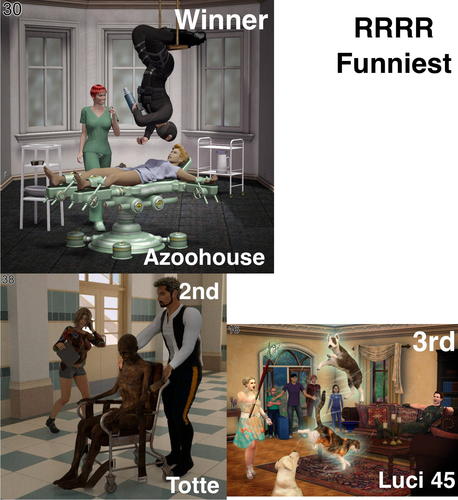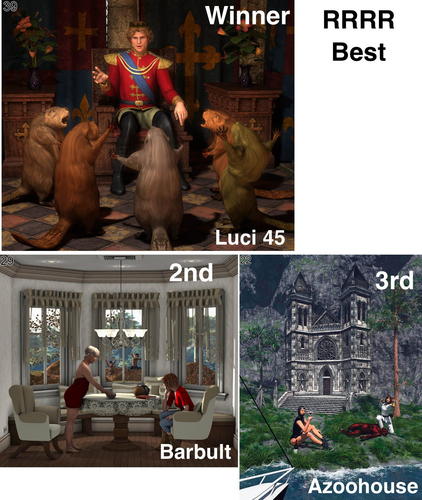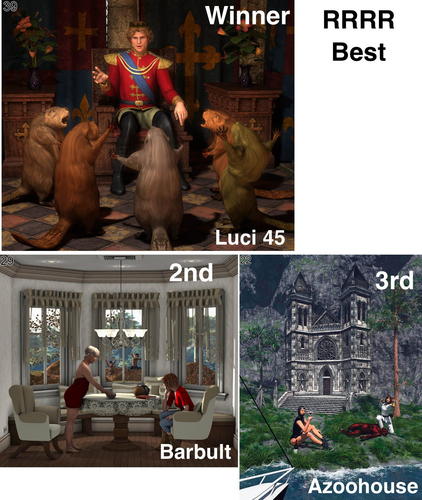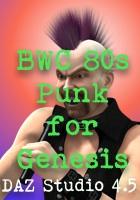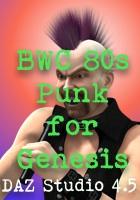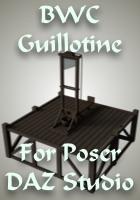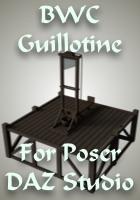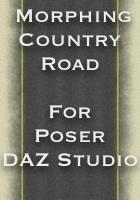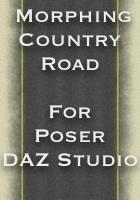 Post edited by Totte on