Happy Halloween from RawArt [COMMERCIAL]

RawArt
Posts: 5,289
Happy Halloween from RawArt
Lets have some Halloween fun with your first treat.
How about a coupon for 25% Off my entire store (excluding new releases)
From October 2nd to October 31st, use the code: 25OffRAWLoween to get your discount.
But to keep things interesting....I would also love to see some good ole scary artwork.
So how about we have one of my contests.
Enter your scariest NEW Halloween picture using at least one of my products, and at the end of the month I will hold a draw from all the entries and 3 people shall be chosen randomly from the entries to receive a free product.
(Post your pictures in this thread)
So dont worry if you dont know if your skills can compete with others...its all about having fun and showing some good ole creepy art.
Lets have some good Halloween Fun!!
Rawn

Edited by mod to add [COMMERCIAL] tag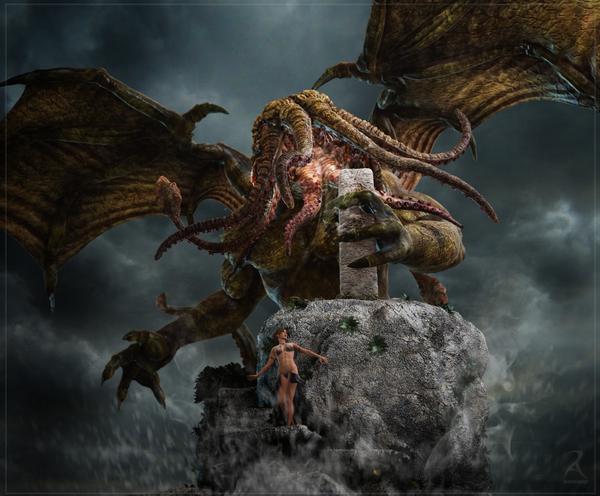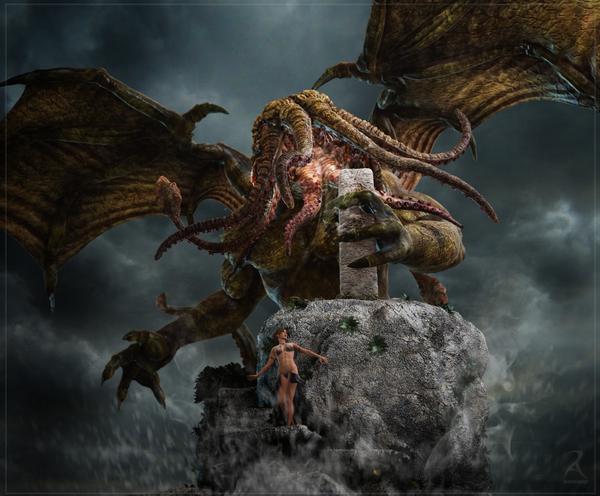 Post edited by frank0314 on