Effigy Builder for Genesis 8.1 Male (released)

ForbiddenWhispers
Posts: 1,382
David, Laura and myself have been working on a big set for Genesis 8.1 Male. The set has the ability to build your own sculptures/statues using Gensis 8.1 Male. There's several products in the release.
A geoshell kit to transform G8.1M into marble, granite and other materials. (Genitals included)
A set of 10 plinth props with 6 texture options for each plinth.
A set of 3 Zbrush sculpted hair props with several texture options.
A set of conforming fig leaf props for G8.1M and F, complete with matching marble materials.
20 Pre made preset sculptures/statues that implement all 4 of the above sets.
https://www.daz3d.com/effigy-builder-male-bundle
Anna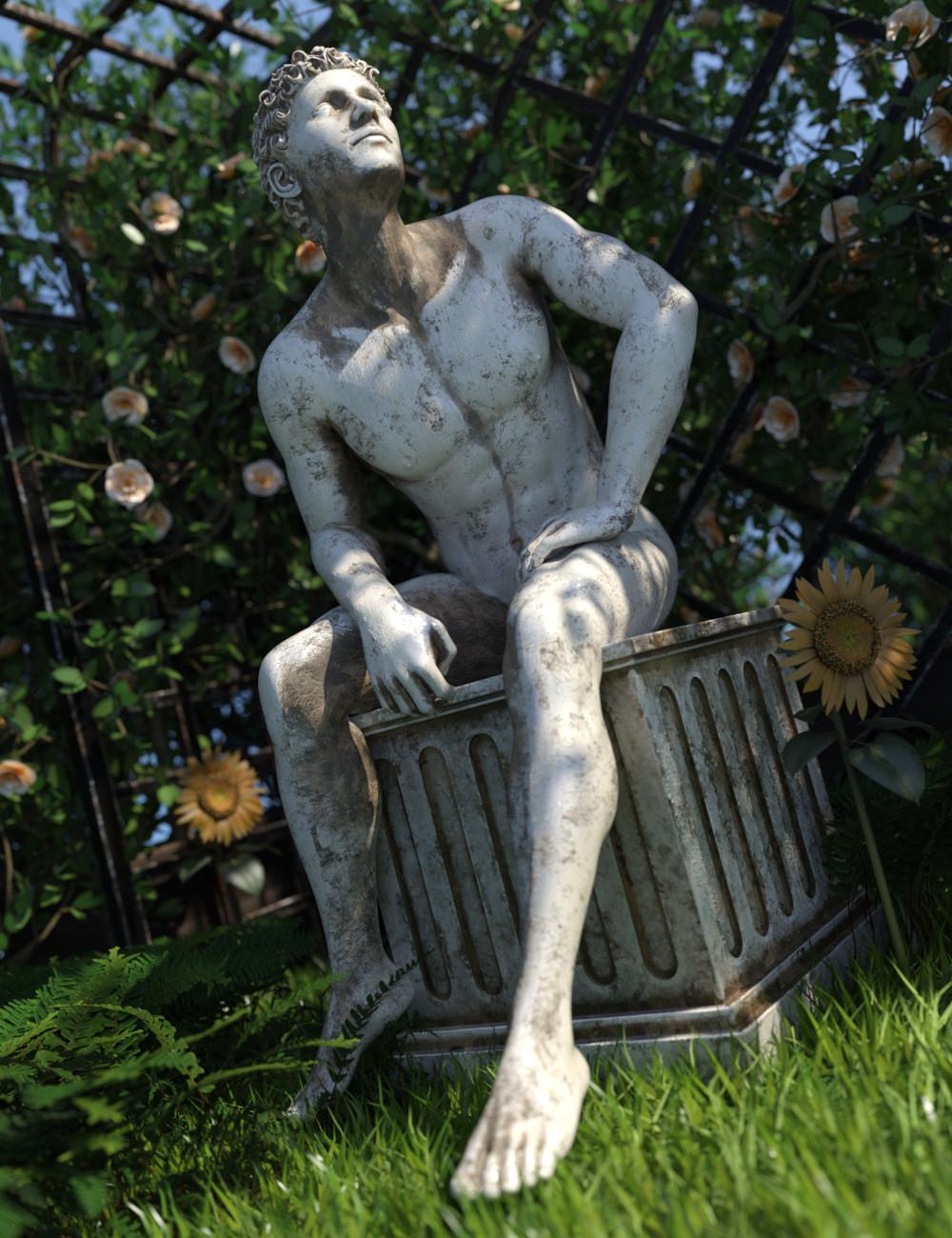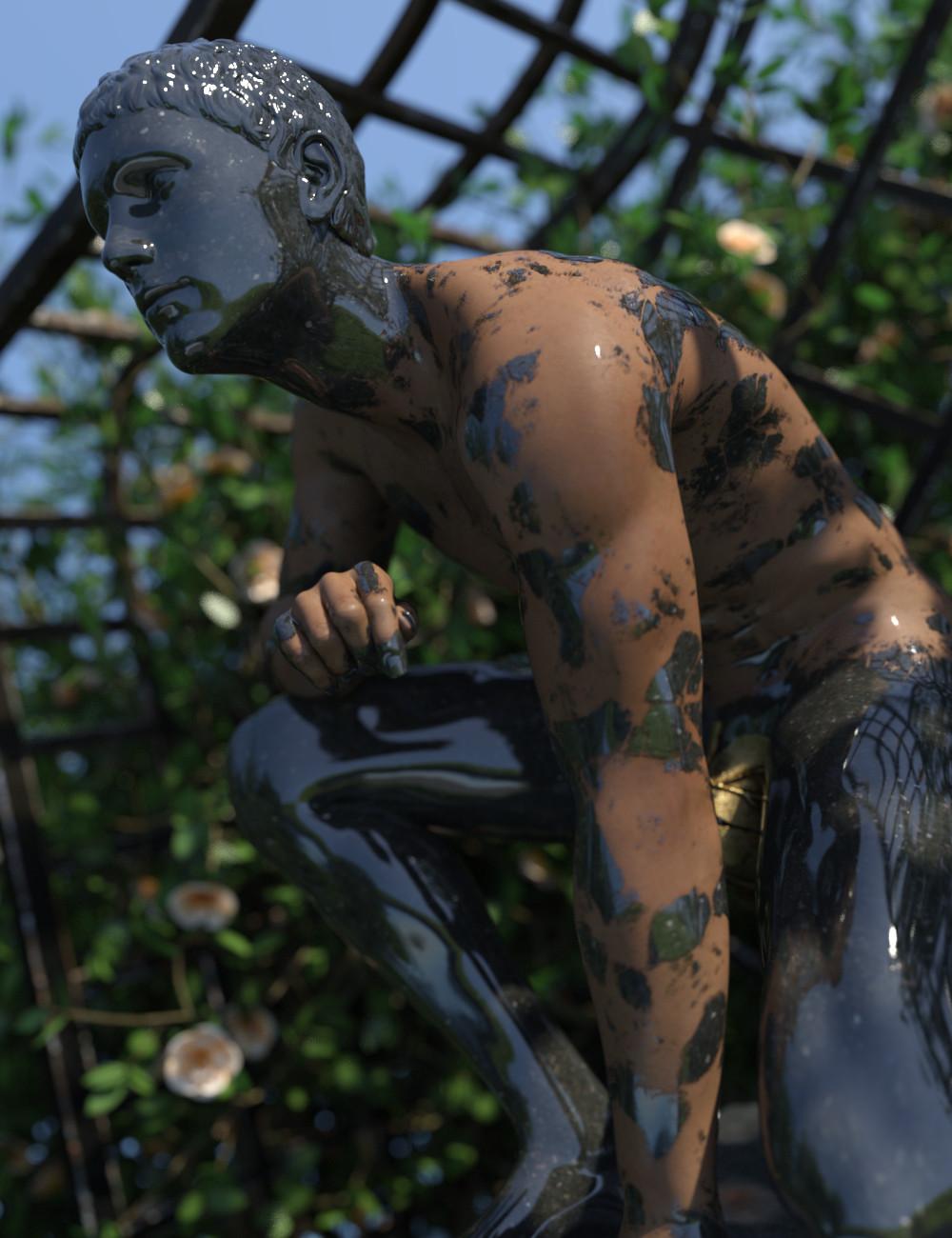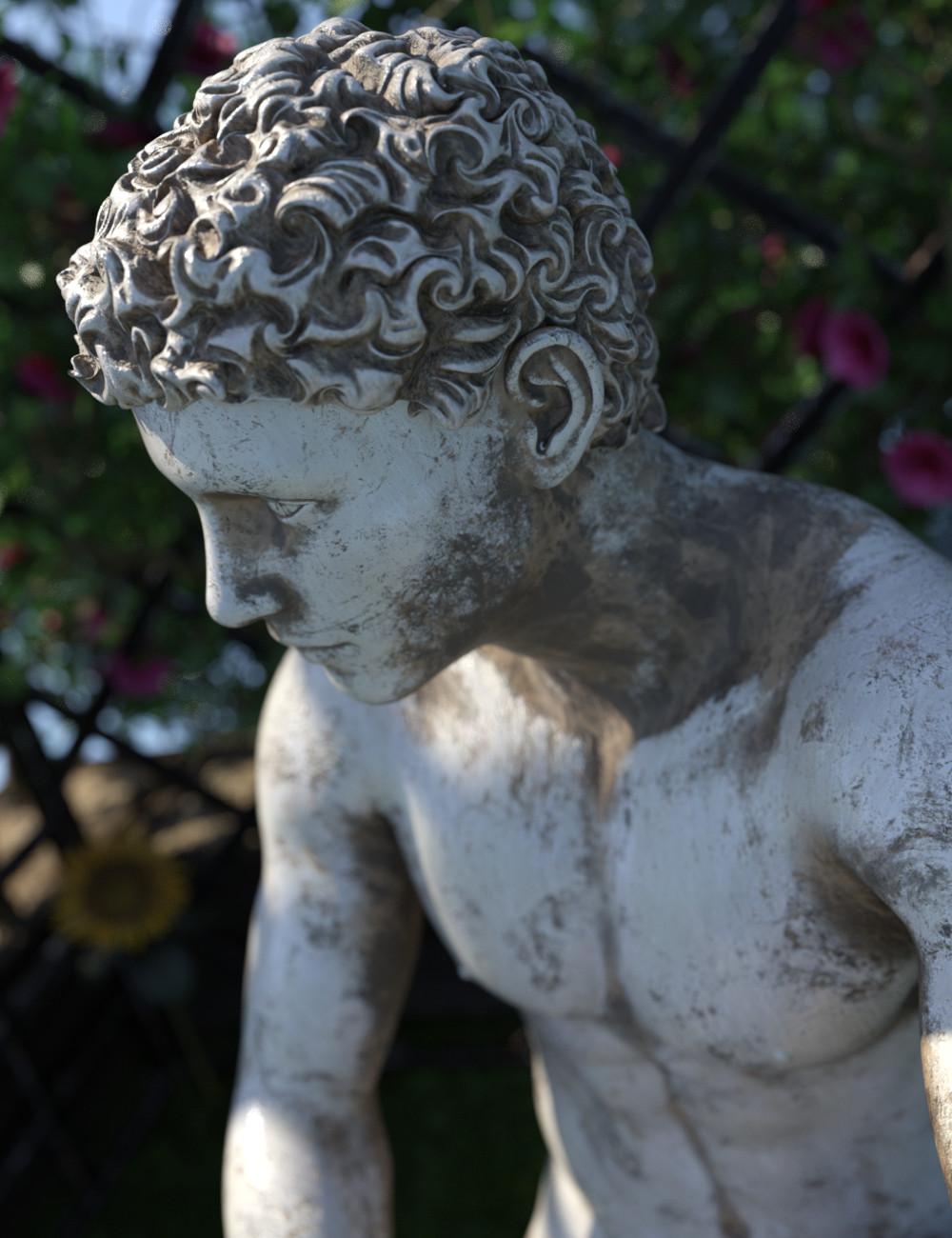 PlinthsEffigy_popup_11.jpg


MaleHairEffigy_popup_09.jpg












FigLeafEffigy_popup_01.jpg


PlinthsEffigy_popup_01.jpg


PlinthsEffigy_popup_Main.jpg


MaleHairEffigy_popup_Main.jpg
Post edited by ForbiddenWhispers on