Choosing a new Nvidia Card for iRay Rendering

Zilvergrafix
Posts: 1,378
Hi!, I'm planning to buy a new videocard for take advance of iRay capabilities, finally, I'm tired of use all kind of external engine renders and rework materials, locating textures and applying manually, I did that in the past and my actual workflow time is very limited.
Unfortunately I bought a second hand gamer PC but it uses AMD Radeon, so iRay does not compute with such card, obviously.
I'm planning a Bank Heist for my new videocard, but that is not important, the question is, looking the image below, what is the most important for iRay in terms of requisites, the Cuda Cores quantity or the memory bandwidth?

I hope some savvy expert can help me with that, in my country both cards are super expensive, I can't do mistakes with a bad choice.
PD: the bank heist was a joke...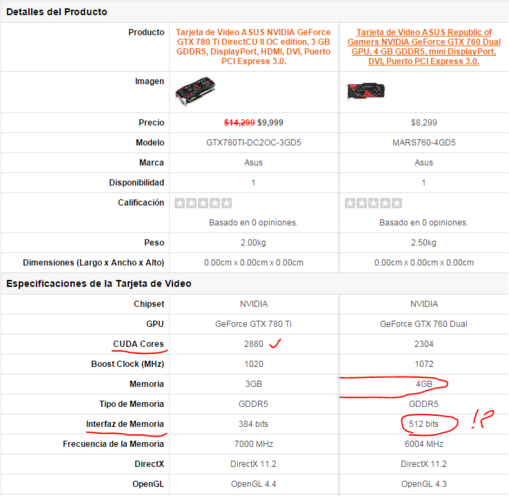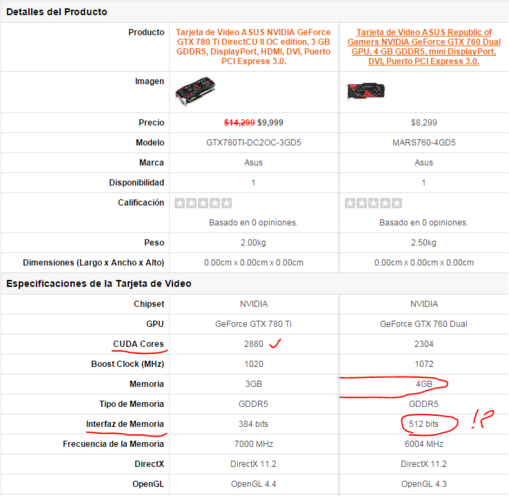 Post edited by Zilvergrafix on