AMR's Proportions for Genesis - UPDATED 20120822
Original Reelase 20110819
Update 20120217 - Fixed Headscale propagating proptions
Update 20120810 - Fixed missing icons from Shaping Tab
Update 20120822 - RE_fixed Headscale propagating proportions issue
One of the key things missing from the SP4 package for Genesis (IMO!) were the extraordinarily useful proportion morphs. These are NOT a migration of the S4 morphs rather a recreation. They are not exact but are meant to be close with similar overall proportions.
Note the proportion morphs in the Sp4 package for V4 ONLY control scaling, they do not alter shapes, therefore the recreation for Genesis will do the same thing. This differentiates it from Fantasy Shapes as it we're talking a purely limb/torso/overall body SIZE set rather than a body SHAPE set.
Proportions Gn by AMR
by Adam Rasmussen (adamr001)
Available for download at: http://daz.tall-tales-racing.com/resources/freebies/genesis/Proportions_Gn_2012082201.zip
Restrictions:
These morphs are free for commercial use, but may not be distributed by any method other than the original download link indicated above without my express written permission.
Install:
Unzip to the same directory that your DS4 Default Content is installed to.
Usage:
You will find these morphs via the Parameter's pane under Actor > Universal > Proportions or via the Shape Pane under Universal > Proportions.

By default that is:
~Documents/DAZ 3D/Studio/My Library/
Where "~/" varies by Operating System.
Images below show V4 with Sp4 Proportions on the left, and Genesis with Proportions Gn on the right (also used Legacy Shape V4 for more accurate comparison). Note that Legacy Shape V4 is not required and Proportions Gn work with all Genesis morphs albeit some of them are a little comical.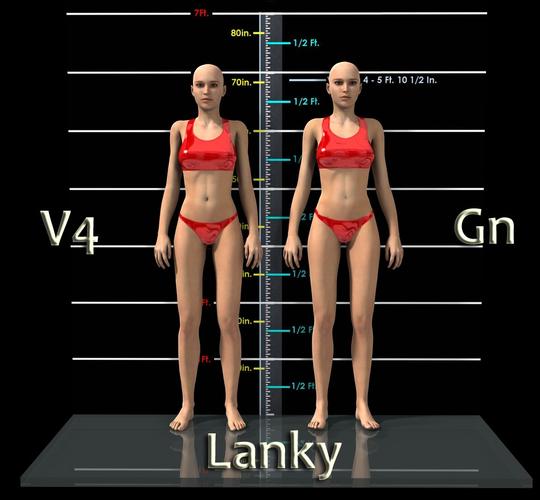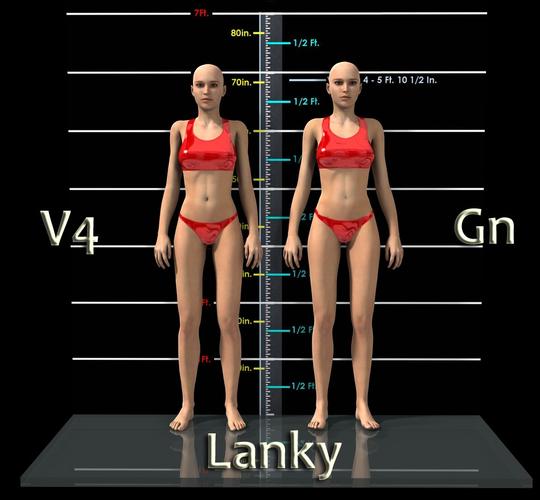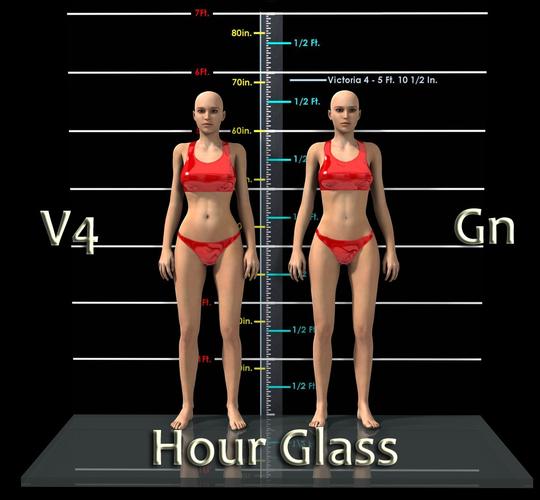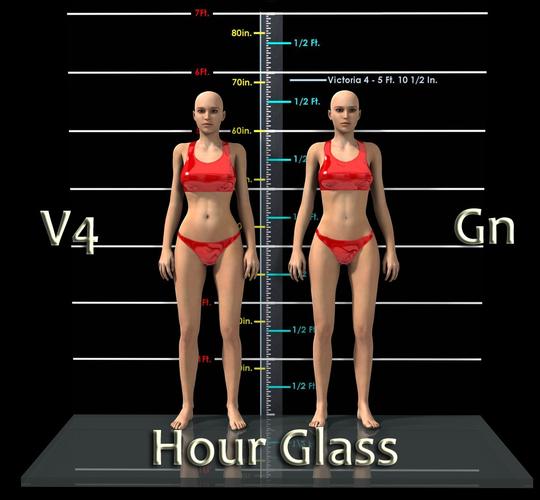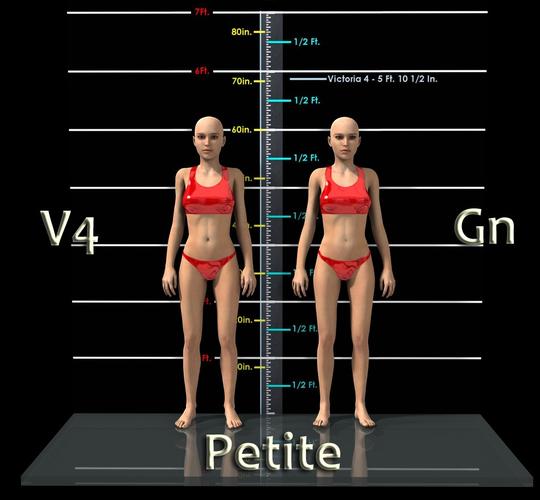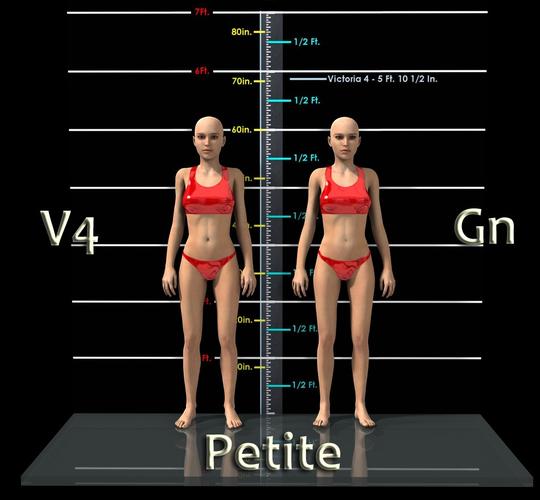 Post edited by adamr001 on