Carrara Losing Textures of Objects on Save to Browser - Solved, sort of :

Diomede
Posts: 11,595
I created a custom shader for the Genesis 2 Female. I saved the shader to my custom shader browser. Later, in a new Carrara session, I loaded a default Genesis 2 Female and applied my custom shader by dragging it from the browser to the globe-thing in the actor level of the genesis 2 female shader tree. Worked fine so far.
I then created a custom character with the G2F (created a air cap and grew hair, did some dial morphs,...). I then saved the G2F to the objects browser. But, the browser preview has the skin shader as the default grey, even though the hair shader was correctly preserved. I confirmed that it had lost the skin shader by dragging the object back in the scene. Furthermore, the figure shader tree has the names for the custom shader, even though they are all grey now But I confirmed that the skin shader itself in the shader browser was still good by dragging it from the shader browser back on the figure.
Any thoughts on why the G2F is not retaining the custom shader, even though the custom shader works?
a_shader_default_gray.JPG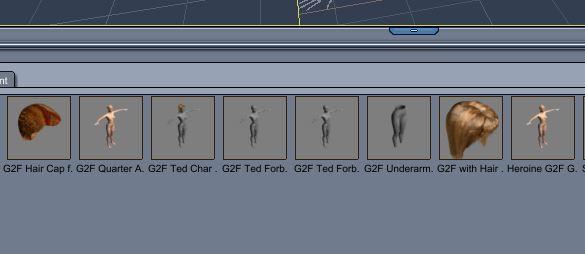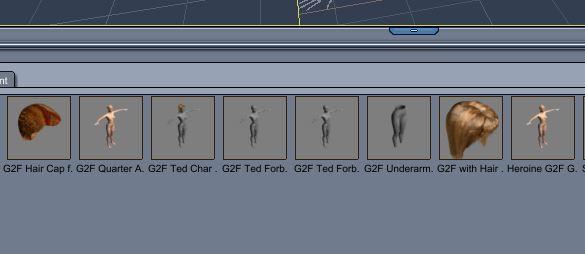 Post edited by Diomede on