I'm Animated, are you? -CONTEST INSIDE! - (ceck the last post, page 8)

Muscleman
Posts: 2,721
Ok finally the ANIMATED PROJECT is here! Are you ready to change your idea of shapes and styles?!??!
the bundle will include:
3 new genesis 2 male shapes
1 hair with 4 variant
1 poses pack ( action)
1 expression pack
Also just tell me what do you think about that project, your feedbak is important for us!
Thanks
Muscleman and TheSix!!!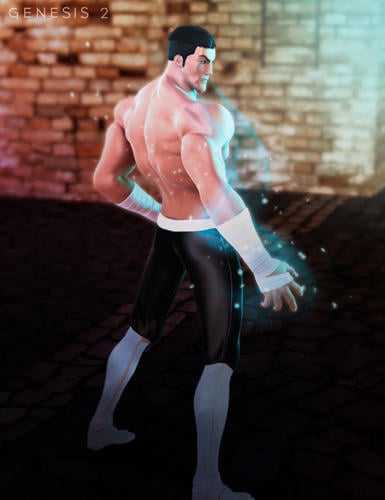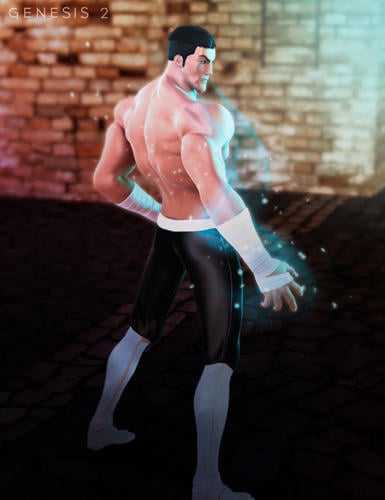 Post edited by Muscleman on