[On Sale Now] Castle Gravestone Expansion Paks [Commercial]

The Management
Posts: 124
Hi All. I have a 3 set expansion paks coming out soon. Here are a few renders. These sets can be mixed and matched together. All the rooms and halls, prison cells and such fit together through the arches and of course works with the original Castle Gravestone Halls. Also some good old fasion torture devices for the Pit.
The Viewing Room.
The Cells.
The Pit.
I hope everyone likes it, I had a ton of fun putting it together.
Thanks for your support.
The Management.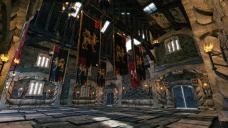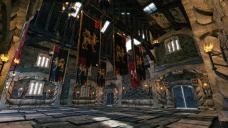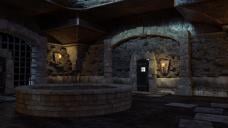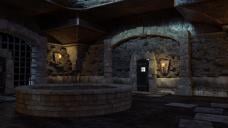 Post edited by The Management on