Animating glow channel
Eric3ddd
Posts: 67
1. I am using the glow channel to simulate the effect of a backlit screen. That part works fine.
2. I use a multi channel mixer to turn the screen on and off (source 1 has black glow channel, source 2 has texture map in glow channel, and blender is a value, which can be animated to turn the screen on and off slowly). That works well too.
3. Now, I want to change the screen image and flip between a few screens. Now, that doesn't work. The multi channel mixer only allows 2 sources. I could possibly nest a mixer inside another mixer, but that would get very complicated fast. Any suggestion?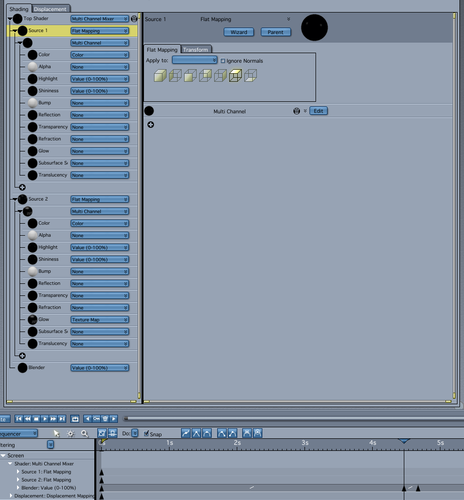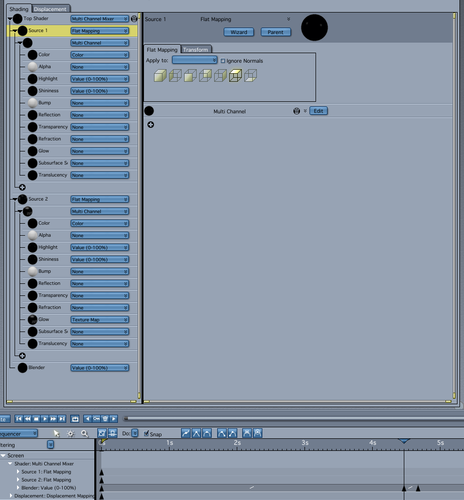 Screen_Shot_2014-04-14_at_10.29_.12_PM_.png